Already we are at the Elite Eight stage of Middle-earth March Madness 2023, Rings of Power Edition – just eight characters from the original 64 remain. Who is still in with a chance of becoming 2023's Champion?
Elves, Dwarves and Monsters
It was Elves versus Dwarves in the Sweet Sixteen round in this bracket, with the monsters already defeated. Galadriel faced Durin IV, while his wife Disa took on Elrond. We were expecting these battles to be real nail-biters; but in fact, the Elves had a reasonably easy time of it. Galadriel defeated Durin by taking 57% of the votes, and Elrond claimed almost two thirds of the votes in his dual with Disa. Sorry, Dwarf fans; Aulë's children are out of Middle-earth March Madness for this year.
Now the Elven friends face each other, in the final match within the bracket. Does the Halfelven have any chance against the daughter of Finarfin? Which of them will continue on to a potential battle against Sauron himself, in the Semi Finals? You decide – place your votes now!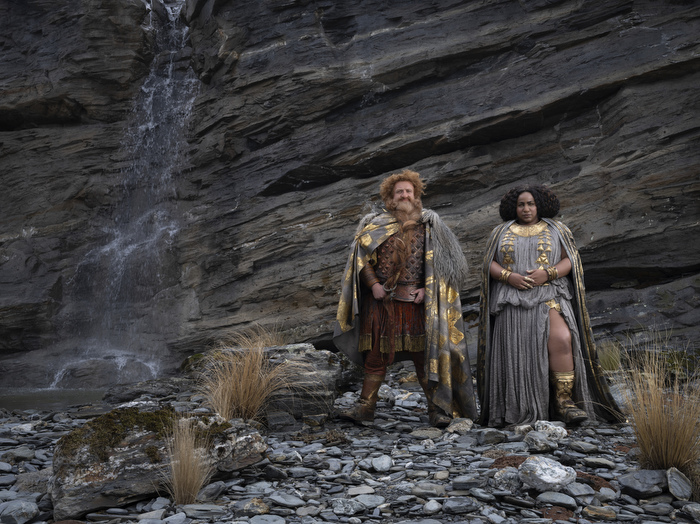 Continue reading

"March Madness Round 3 Results; Elite Eight need your votes!"