Middle-earth March Madness 2023, Rings of Power Edition is well underway. Round One closed yesterday, after thousands of votes were cast; today we launch Round Two.
As ever with March Madness, we began with 64 competitors – this year, all characters from The Lord of the Rings: The Rings of Power. Now, half of those who entered the fray have been defeated. Who remains?
Elves, Dwarves and Monsters
Let's begin with a look at this first bracket. Most of the contests here were not close at all: Galadriel, Durin III, Durin IV, Gil-galad, Disa, Finrod and Elrond all took well over 1,000 votes to secure victory. (Durin IV, with over 1,500 votes, took the most votes of any character in all of Round One; but Elrond and Galadriel were close behind.) Of the Elves and Dwarves, only Celebrimbor struggled. To be fair, he was pitted against a Balrog – a fight which would challenge even Gandalf. With a margin of less than 200 votes, the Balrog was victorious! Now Galadriel will take on this mighty foe, in Round Two. All of the pairings in this second round will be nail-biters: Finrod Felagund goes up against Elrond, Disa faces Gil-galad, and father and son go toe to toe, as Durin III confronts Durin IV. Your vote decides who will continue on to Round Three!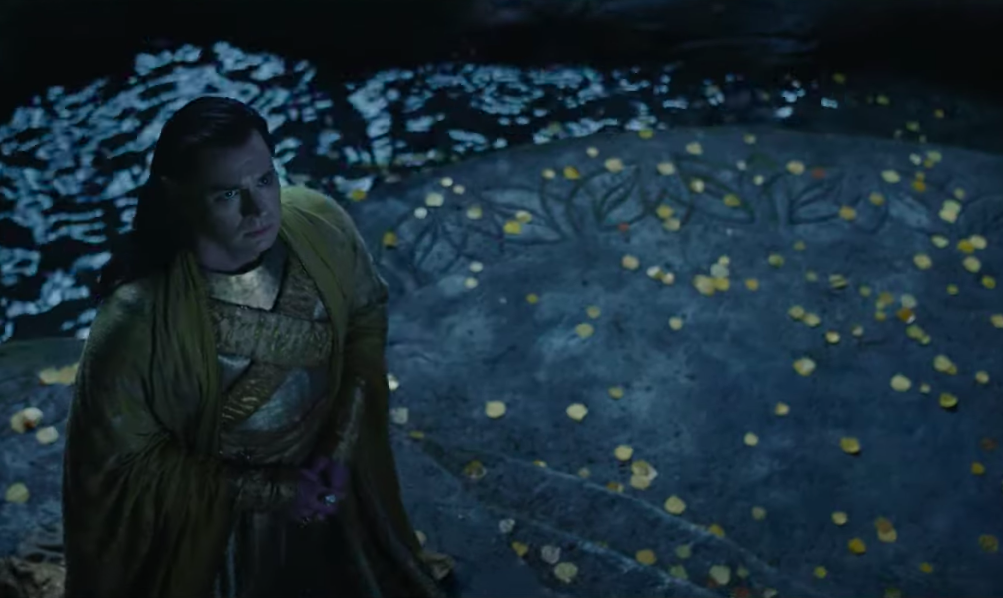 Continue reading

"Middle-earth March Madness Round 1 Results; vote now in Round 2"