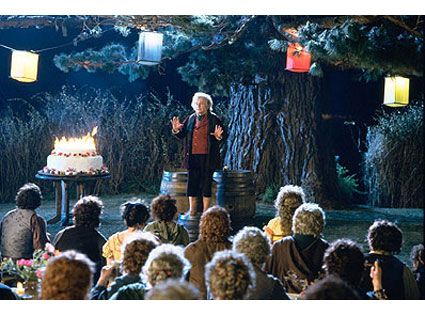 The annual TORn event in Los Angeles' Griffith Park is slated to take place on Saturday, September 23, starting at 11:30 a.m. in the Mineral Wells location we've been using for years.
One note for those driving in from the Valley. The North entrance to the park from the 134 freeway, past Forest Lawn and the Travel Town Railroad has major closures, so make sure to drive around to the 5 freeway, head south, and follow the directions into the park. The FB event page has directions, just visit the event page https://www.facebook.com/events/795815945664608 Simply click on the About button, then See More at the bottom of the brief description to see the full description, and driving directions.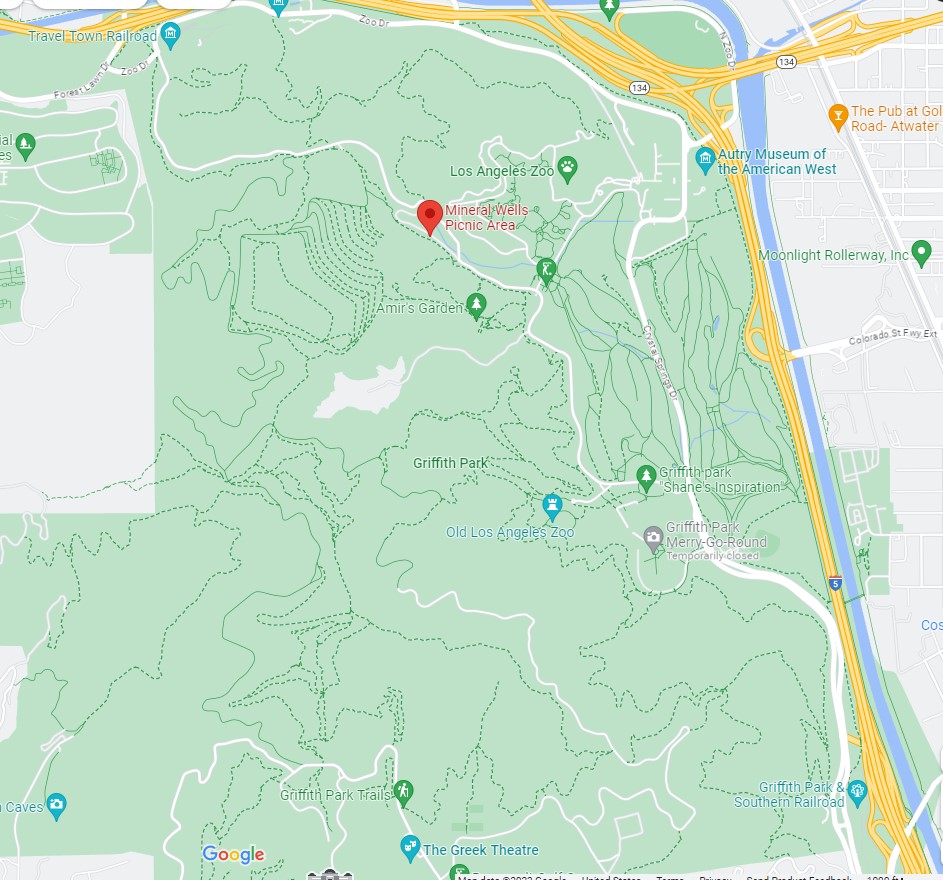 We don't quite know what the weather will be like, but there is usually lots of sunshine, so a popup tent, sunscreen, a hat, etc. is always a good idea. The Potluck is back, so read through the description on the FB event page for more details. If everyone brings at least enough food and drink for their party, and maybe to share with at least 3-4 other people, we should have more than enough food. But it doesn't stop at food and drink, we will also want a supply of paper plates and cups, ice chests with ice in them, trash bags, plastic utensils, and paper towels. Beverages should be in bottles, if possible, in the case of yellowjackets, cans just can't keep your beverage safe. There will be fun and games, as usual, with trivia and possibly some Golfimbul fun to be had. Costumes are welcome, and we will be doing the Middle-earth-themed Cake and Cupcake contest, so start considering your epic design and yumminess factor. There will be prizes for many of the games, cakes, and costumes.
To RSVP and let us know what food or supply items you intend to bring, please post on the facebook event page linked above, or email Garfeimao@TheOneRing.net.