Funko have taken the collectibles world by storm. Every time you look, there seems to be a new addition to the range, which you just have to have! Today, we can exclusively reveal a new figure they are adding to their REWIND collection – one which we know for sure will be of interest to The Lord of the Rings fans.
If you are not already familiar with Funko's REWIND range, here's the official word about it:
In collaboration with Blockbuster, the retro entertainment products offer collectibles and packaging fashioned around the iconic home video retailer's design, allowing fans to tap back into the joys of the prime VHS era. Expanding the collectibles footprint, Rewind figures differ from the typical Funko Pop! aesthetic, celebrating the nostalgia and overall creativity of the '80s, '90s and '00s. Fans have the opportunity to relive the cherished memory of renting a movie on a Friday night with family and friends with a collectible encased in VHS-type packaging (unique to the IP) and a membership card designed to mirror Blockbuster's memorable design.
The latest addition to these products is the dark lord himself: Sauron. Here's what we know: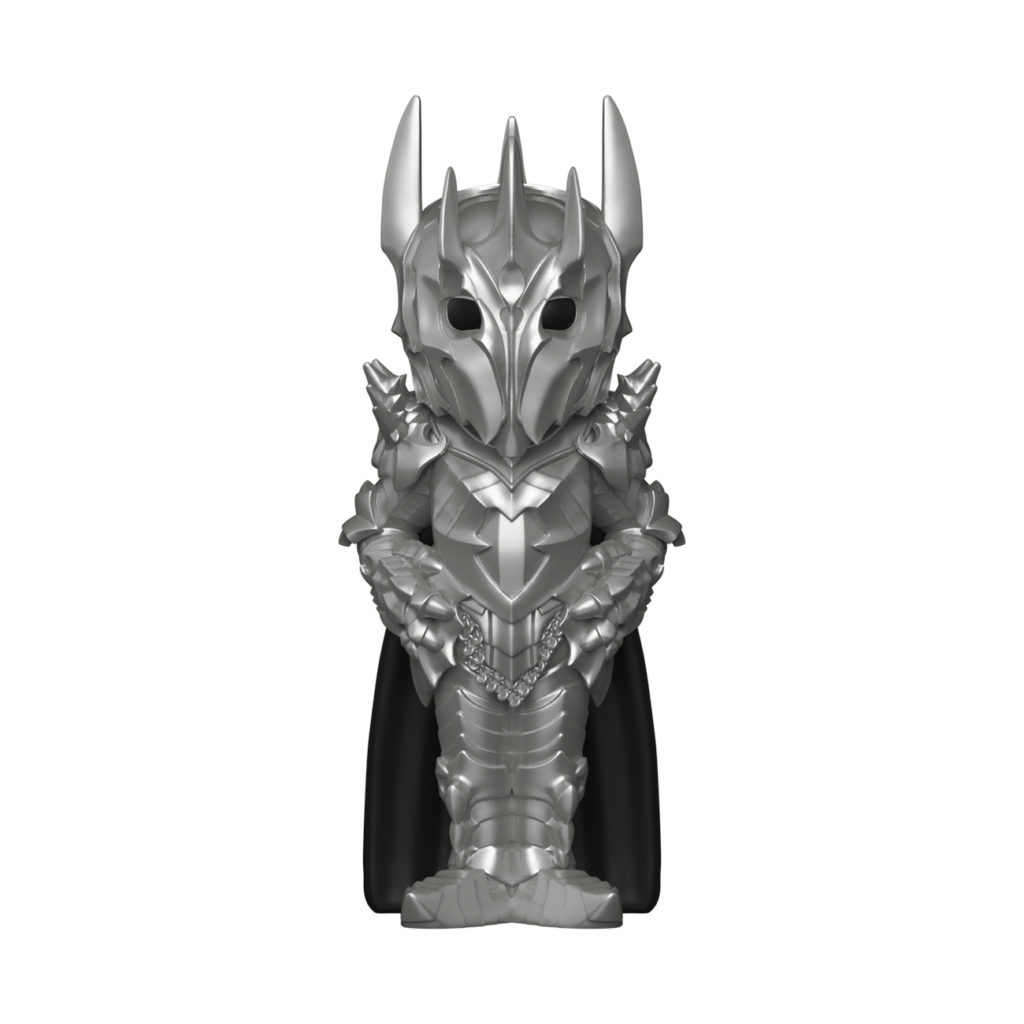 MSRP: $11.99
Description: Wield the power of the One Ring™ and expand your The Lord of the Rings™ collection with REWIND Sauron™! REWIND collectible comes in VHS-inspired packaging with a matching character card! There's a 1 in 6 chance you may find the chase of Sauron™ with Eye of Sauron™. Vinyl figure is approximately 3.7-inches tall. Collectible case is approximately 5.85" H x 3.6" W x 1.65" D. Chase variants are shipped at random. Receiving a chase with purchase is not guaranteed.
If you can't wait to get your hands on this fearsomely cute version of the Lord of the Rings himself, the good news is that you can find Sauron now at Funko.com.