On April 1, 2023, Twitter is sunsetting Verified blue checkmarks from the previous 15 years. Many actors, writers and production people were verified to prevent spoofing and shenanigans, so fans could be safe and secure knowing they are following the real person and not a fake or bot. Since most are expected not to pay for a bluecheck going forward, here's a handy list of all (we believe!) the official Twitter accounts of people involved with The Lord of the Rings: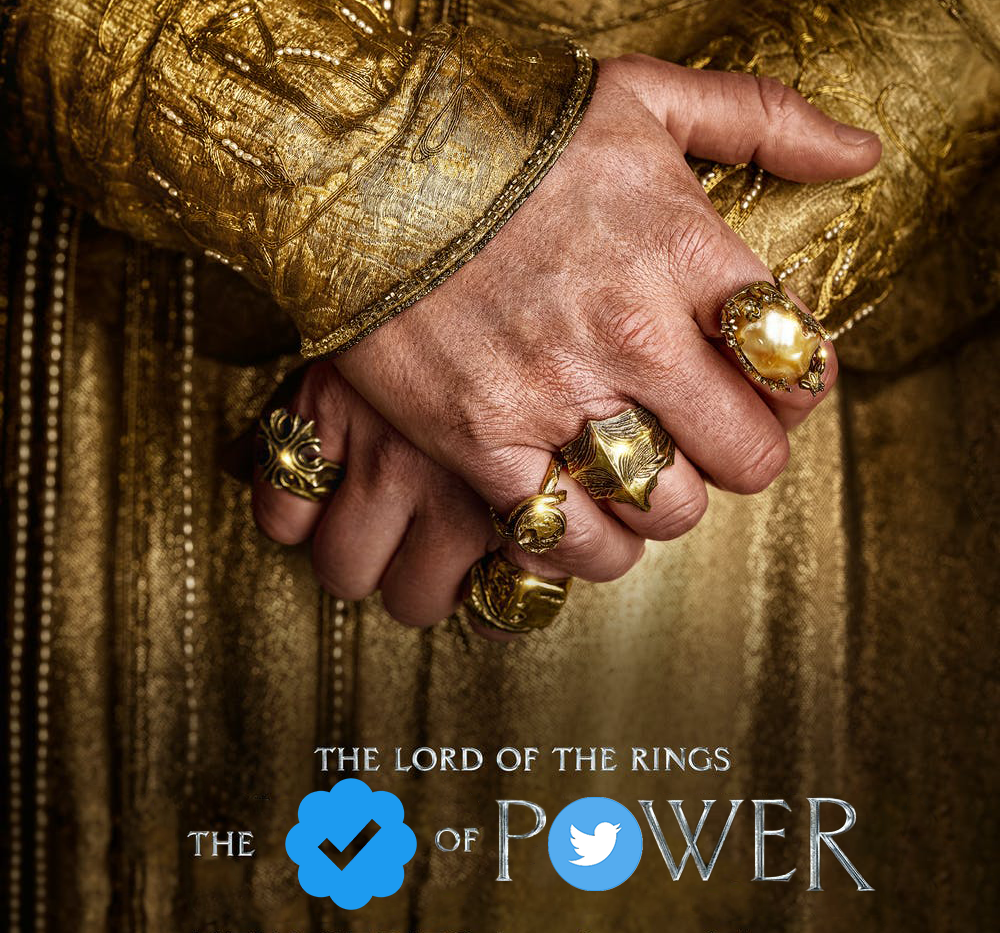 LOTR fans started to embrace twitter as a community platform during The Hobbit years, ultimately helping #VoteBilbo win an MTV Movie Award. Twitter became the default social network for many fans over the years, including the most recent focus on (and disagreements over) The Rings of Power. Billionaire Elon Musk bought the website in 2022 and spent the first 6 months downsizing the company and free features, making blue-check verification pay-to-play instead of on merit. Many celebrities deal with imposters on social media, tricking fans into giving money to fake accounts. It is generally expected that with the removal of "fame" verification, there will be more copycat accounts showing up. As Gandalf would tell us, 'Be on your guard!'
If we missed anyone, let us know in Discord and this post will be updated with the official accounts of our favorite LOTR people.
Update 21/04/2023: It appears that Nazanin Boniadi no longer has a presence on twitter. The best way to find Boniadi's official online presence is probably via https://nazaninboniadi.com/. Thanks to Mirthfather on our Discord for the heads-up.