Staffer Demosthenes returns from the wilderness, to consider what the plot of Amazon's Middle-earth TV series might be…
Hello! It's been a while!
However, the fine folk of TORn have defrosted me from cryogenic stasis just in time to offer a few thoughts on the recently announced synopsis for the forthcoming Amazomg(tm) Middle-earth series.
I'm going to cut straight to chase and simply start dissecting what I consider to be the guts of their statement. The implicit assumption is that the series is focusing on events of the Second Age. Given the content of the maps revealed by the production crew, I think we're long past the time where that's a controversial conclusion.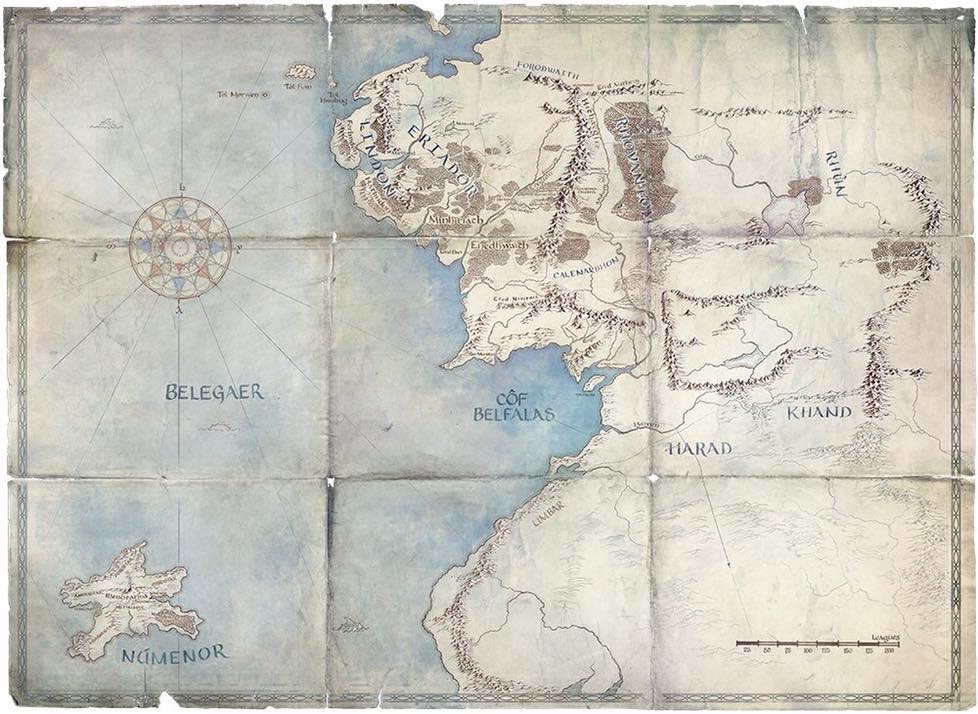 But what does the rest mean? Given that the Second Age covers more than 3000 years, can we narrow down what time period the series may address?
Continue reading

"Analysis: what can we deduce from the Amazon synopsis about the plot of the new Middle-earth series?"