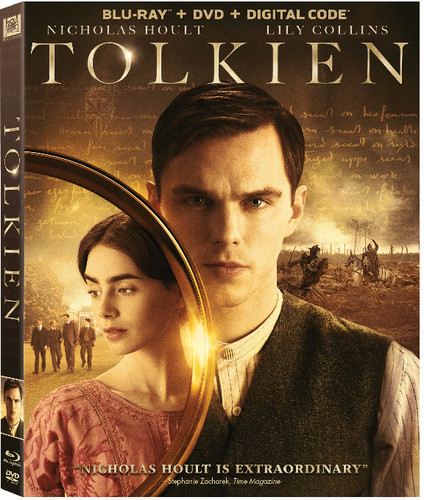 Today sees the Digital Release of Dome Karukoski's biopic "Tolkien". Available now on all the usual digital platforms, the film is also set to be released on Blu-ray & DVD on August 6.

If you purchase the digital release from iTunes, you will own the film in both High Definition and 4K Ultra HD (although you will need an Apple TV device and a compatible 4K television to watch it in the latter format), along with all the bonus features that will also be available on the Blu-ray.
These include an Audio Commentary by director Dome Karukoski, a First Look Featurette, Photo Gallery and Deleted Scenes with Commentary by Karukoski.
Continue reading

"'Tolkien' Available Now on Digital, Due on Blu-ray in Two Weeks"