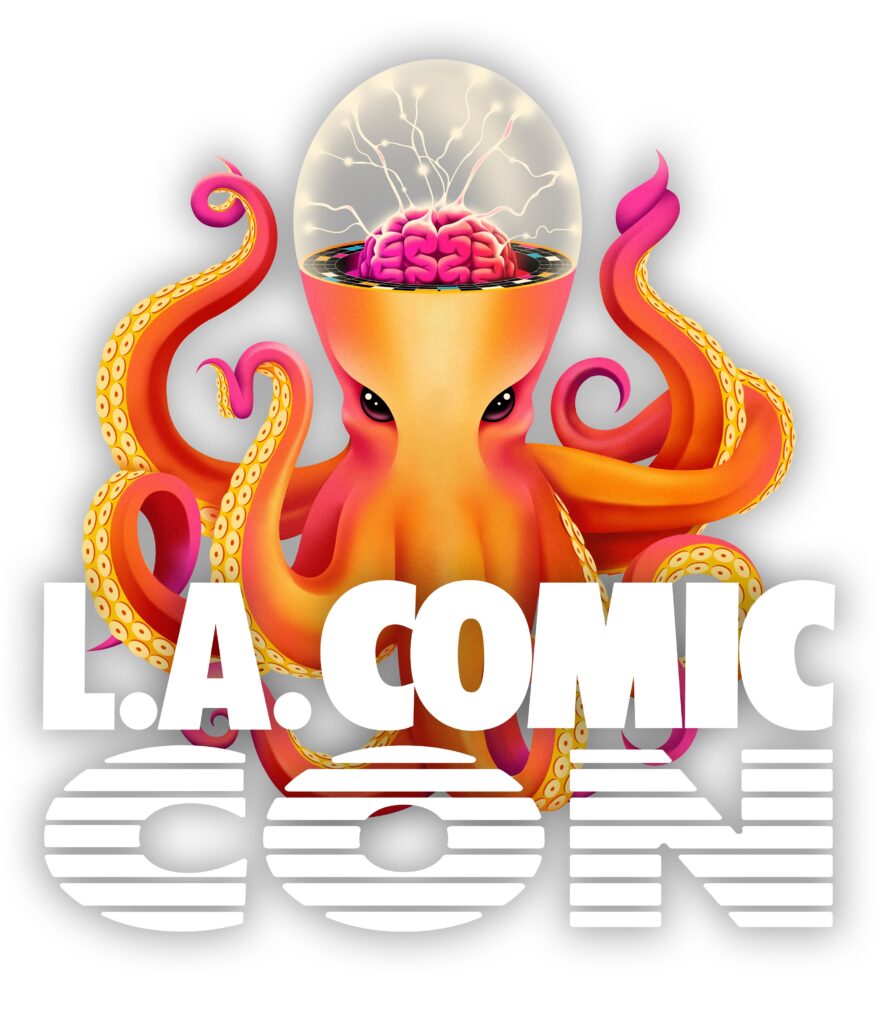 Due to some technical issues, there has been some realignment to the programming schedule at LACC and 
TheOneRing.net has a slight change in our programming slot.
Our 'Dispatches from Middle-earth: The return to Middle-earth' panel is still in room 303 AB on Saturday, December 3, but now our start time is at 5:30 PM and ending at 7:00 PM, giving us nearly a full 90-minute panel. Join us as we talk about all things Tolkien, past, present, and future. And remember, we love seeing Middle-earth themed cosplay, and this is the weekend to really bring it.
But wait, there's more Middle-earth goodness to be had. Elijah Wood and Sean Astin will be on the Main Stage on Saturday, December 3 from 3:00 PM to 3:50 PM. Both will be doing autographs and photo ops on Saturday as well, check the L.A. ComicCon App for details.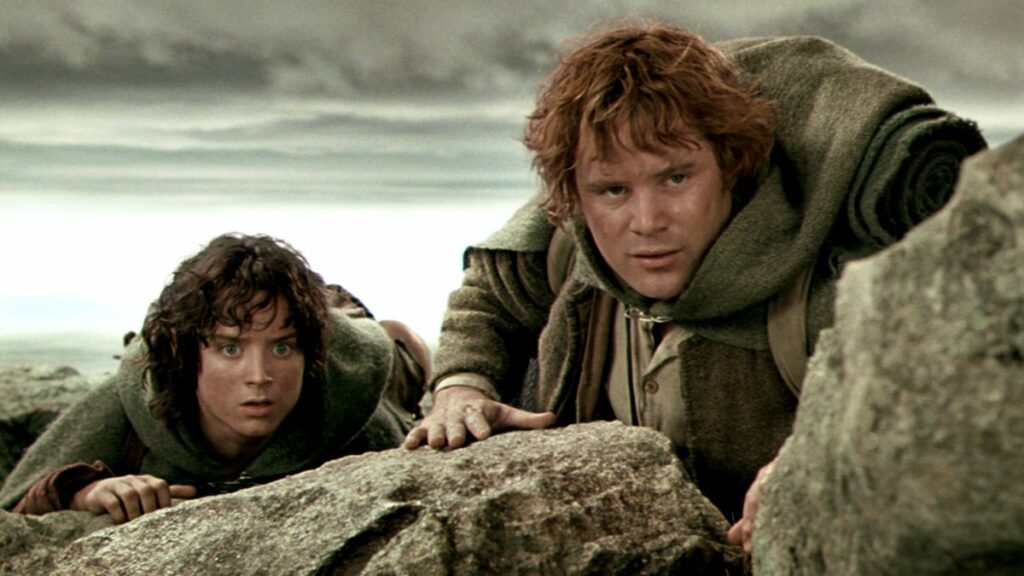 There is one more surprise coming tomorrow for cool, geeky Middle-earth-themed fun happening at LACC, so check back tomorrow morning.