This year marks the 50th anniversary of Oxonmoot, an annual event hosted by The Tolkien Society in Oxford, UK. The event will be available to stream live from Thursday, August 31 through Sunday, September 3.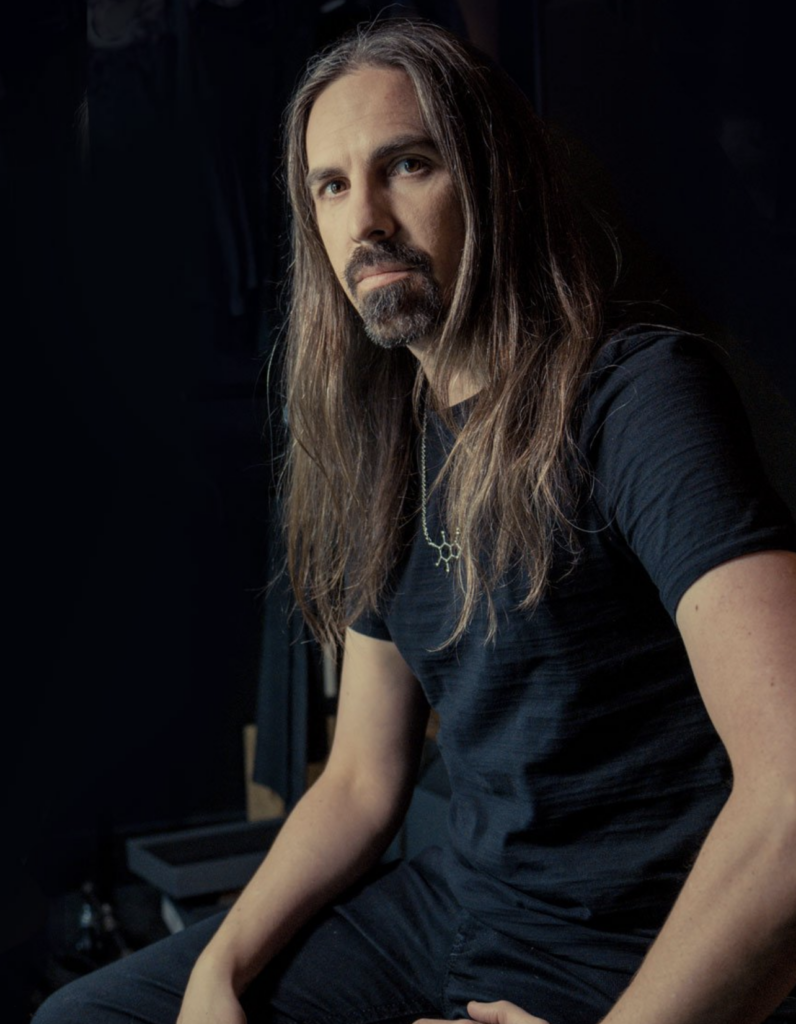 Bear McCreary will join Oxonmoot for an exclusive chat on Friday, September 1st at 4:40pm UK-time (8:40am PDT / 11:40am EDT / 5:40pm CET), and the session will be available live to online attendees.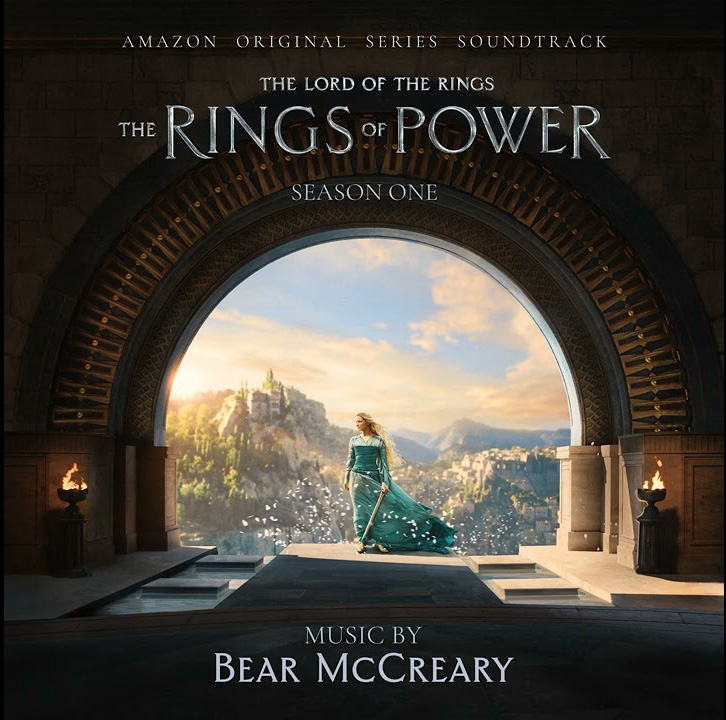 McCreary, a lifelong Tolkien fan, composed the 37 tracks that make up the score for Prime's Lord of the Rings: Rings of Power. His work for the show received acclaim from fans and critics alike. The gorgeous themes he developed for the show were completely new yet still reflective of the scores that Howard Shore composed for Peter Jackson's The Lord of the Rings. McCreary is also know for his work on Battlestar Galactica, The Walking Dead, and Outlander, among other television series. McCreary is articulate in speaking about his methodology, and he is just plain fun in an interview.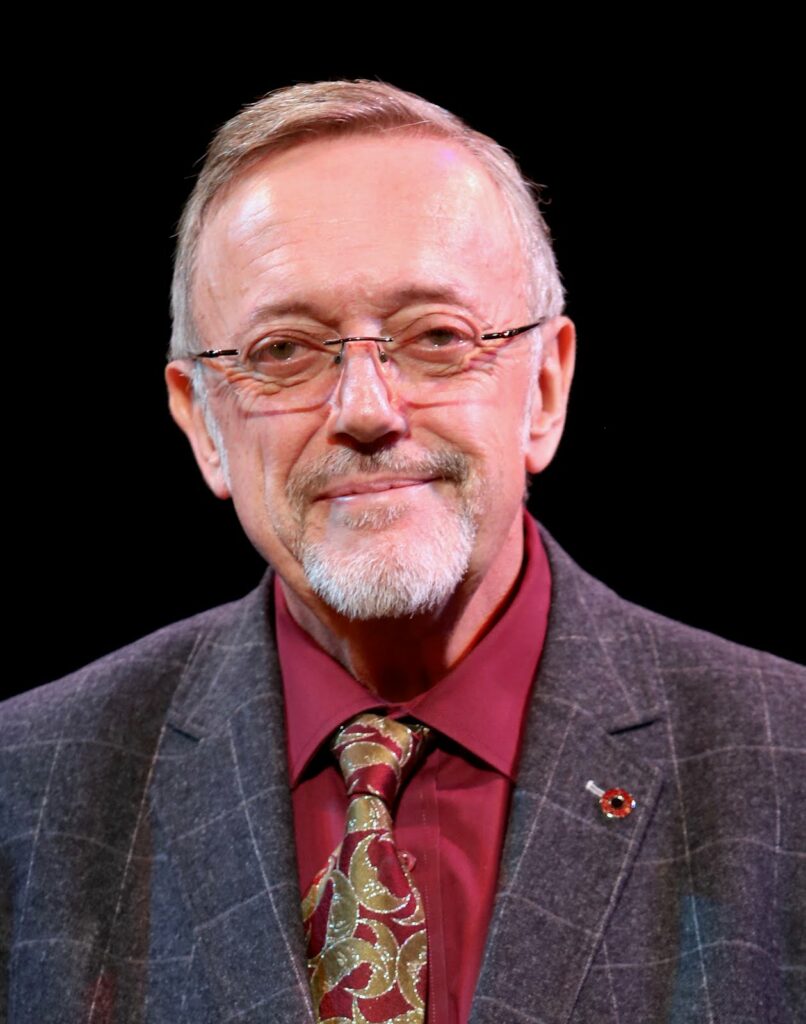 Brian Sibley will also be a guest at Oxonmoot. His session is called "'The Fall of Númenor': An Editor's Journey." As the name of the event implies, Mr. Sibley edited the volume of J.R.R. Tolkien's writings titled The Fall of Númenor: And Other Tales from the Second Age of Middle-earth, which was illustrated by Alan Lee. Sibley will speak about the "pleasures and pitfalls" in editing the book.
Sibley has written extensively for radio dramas such as BBC Radio 4's adaptation of Tolkien's The Lord of the Rings and C.S. Lewis' The Chronicles of Narnia. He is well known for authoring many "making of" books about films, including those for The Lord of the Rings and The Hobbit, as well as the Harry Potter series. He is incredibly knowledgeable about Tolkien and fascinating to listen to.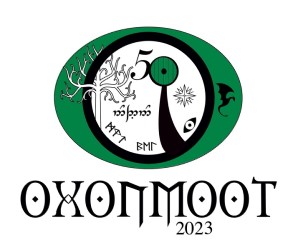 You can register for online attendance to Oxonmoot at https://www.tolkiensociety.org/events/oxonmoot-2023/oxonmoot-2023-online-bookings/