Peter Jackson releases final Production Video of 2013!
December 20, 2013

at

6:27 pm by Aragorn the Elfstone -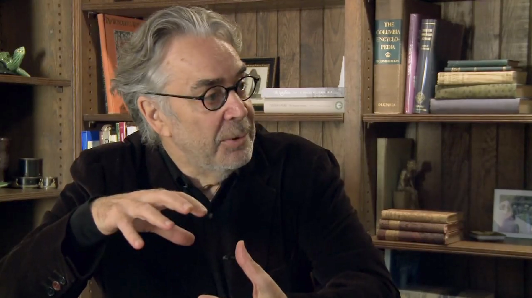 Just a couple of hours ago, the Hobbit Production Video #14 popped up on Peter Jackson's Facebook page. This final video blog covers the recording of Howard Shore's magnificent musical score for The Hobbit: The Desolation of Smaug. The score was recorded by the New Zealand Symphony Orchestra, and conducted by renowned orchestrator/composer Conrad Pope. We've got the video for you just below in HD, courtesy of Peter Jackson's YouTube page. Enjoy!
Posted in Headlines, Hobbit Movie, Howard Shore, MGM, Miscellaneous, Music, New Line Cinema, Peter Jackson, Production, soundtrack, The Hobbit, The Hobbit: The Desolation of Smaug, Warner Bros. on December 20, 2013 by Aragorn the Elfstone Source: Facebook