From sixty-four to just four: Middle-earth March Madness 2023, Rings of Power Edition has reached the Semi Final stage. Which are the characters who make up our Final Four? Let's take a look at how each bracket closed out.
Elves, Dwarves and Monsters
Only Elves remained from the trio of beings which started out in this bracket! Galadriel and Elrond, long time friends and supporters in The Rings of Power, came up against each other in the final round within the group, having conquered Durin and Disa in the Sweet Sixteen round.
Galadriel took the lead fairly early on in this dual, and she held her future son-in-law at bay throughout, claiming victory with 55% of votes.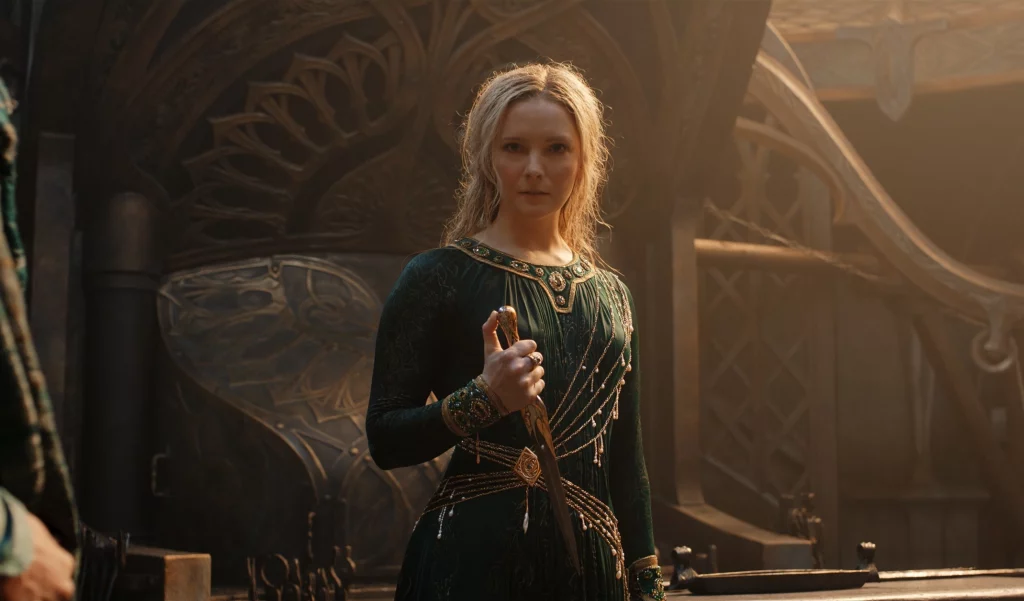 Southlanders and Mordorians
The final showdown in this bracket was between Arondir and Halbrand, aka Sauron himself. One might have expected the Dark Lord to defeat the woodland Elf, and for a while indeed things looked to be heading that way. Elf fans surged to the polls late in the day, however, and Arondir emerged victorious, claiming 57% of the vote.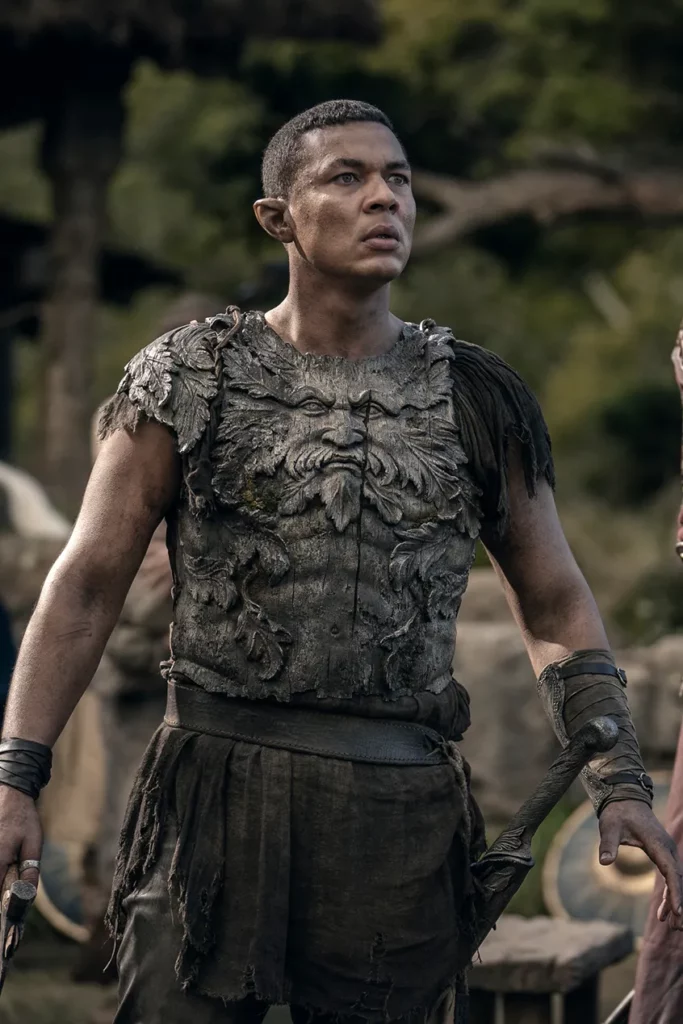 Harfoots and Visitors
Another close battle took place in the Elite Eight in this bracket, with none of these first three pairs seeing victors who could get voting numbers up to 60%. Here we saw the Stranger go to battle against his ally 'Nori' Brandyfoot. The Harfoot never looked like she would be able to take the lead, and sure enough, in the end, the Stranger claimed 58% of the vote.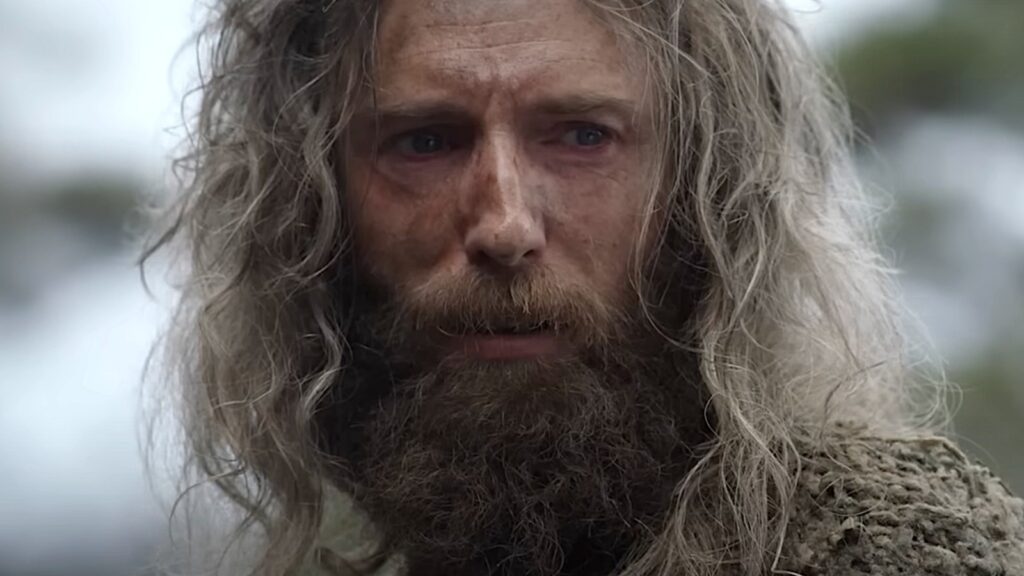 Númenoreans
This bracket saw by far the easiest win in Round Four. Miriel, queen-regent of Númenor, was no match for sailor and warrior Elendil – and he showed no mercy on his liege lady, defeating her with 76% of the vote.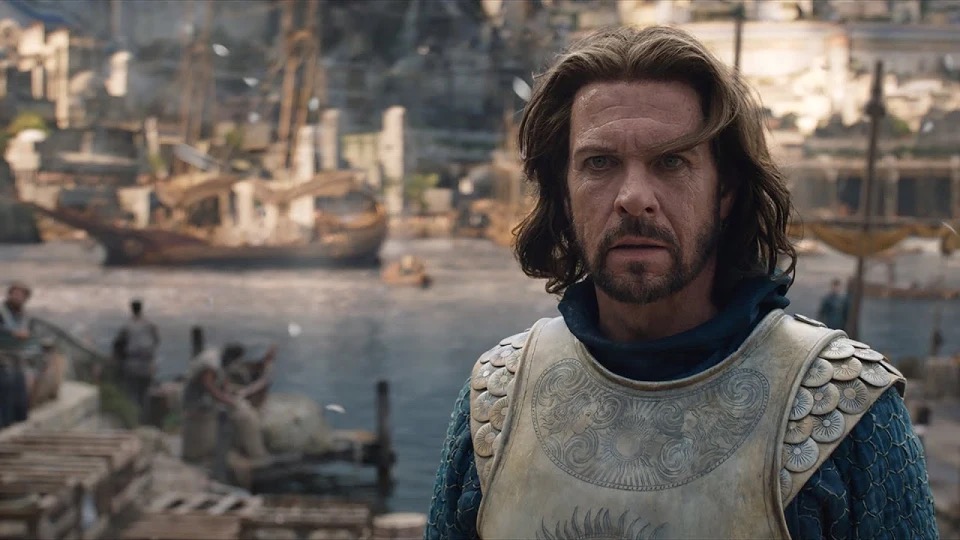 Now we leave our brackets behind, as the conquerors of each group move into the Final Four. The first Semi Final is another Elf against Elf match, as Galadriel squares up against Arondir. Surely a woodland Elf has no chance against one of the Noldor? In the second Semi Final, Elendil of Númenor faces an enigmatic foe – the Stranger. YOUR VOTE will decide who is defeated, and who progresses through to our Final, with the chance to become Champion for 2023.
How does it work, you ask? Simple! Click on the orange button below. Then click the 'Vote Now' option that appears in the top left. And place your votes!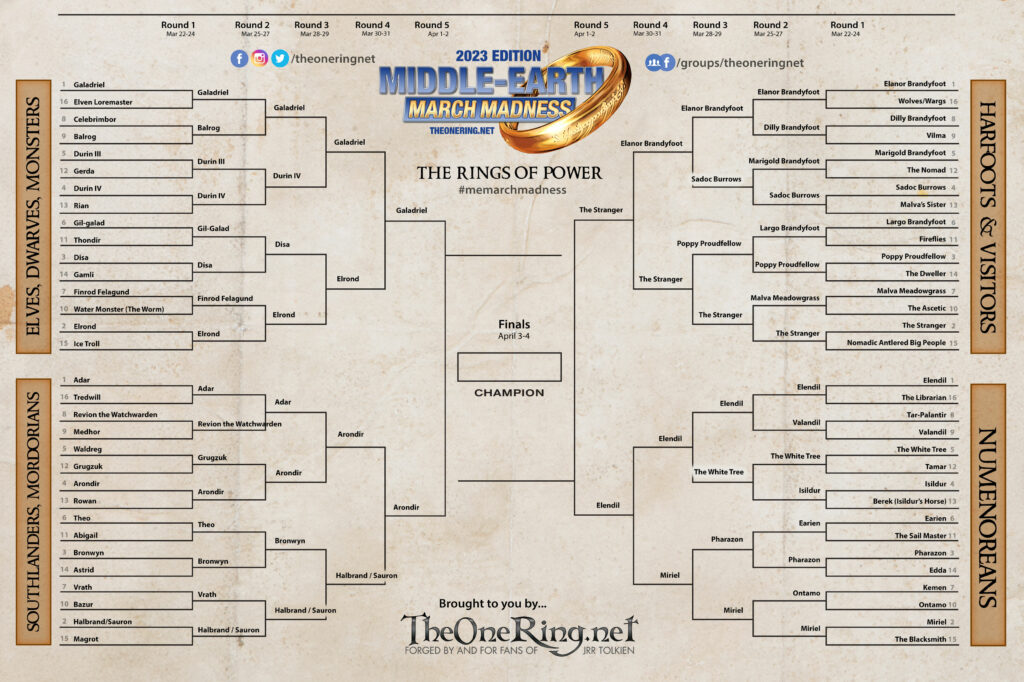 You have until the end of the day Sunday April 2nd to vote in this Final Four round. Our grand Final then takes place at the start of next week; who will take home the crown this year? You decide – VOTE NOW!