Middle-earth March Madness 2023, Rings of Power Edition moves into the Sweet Sixteen stage! Who is still standing, after two hotly contested rounds? Let's take a look…
Elves, Dwarves and Monsters
Right out of the starting blocks, we're kicking off with an epic dual – Galadriel took on the Balrog! We were expecting to see this one be pretty tight, but in fact the Elven warrior defeated our winged (or not…) demon quite easily, with just over three quarters of the vote. Elrond had an even easier time of it, defeating Finrod Felagund with 82% of votes. The widest margin of victory in this bracket, however, was claimed by Durin IV, who raced home with 87% of the vote, conquering his father, Durin III.
The only close contest amongst these four was between Disa and Gil-galad; just over one hundred votes divided them, but the Dwarf was victorious in the end. She now faces her husband's good friend Elrond in the next round; whilst Durin himself comes up against Galadriel. Two Dwarf vs Elf match ups; which race will dominate?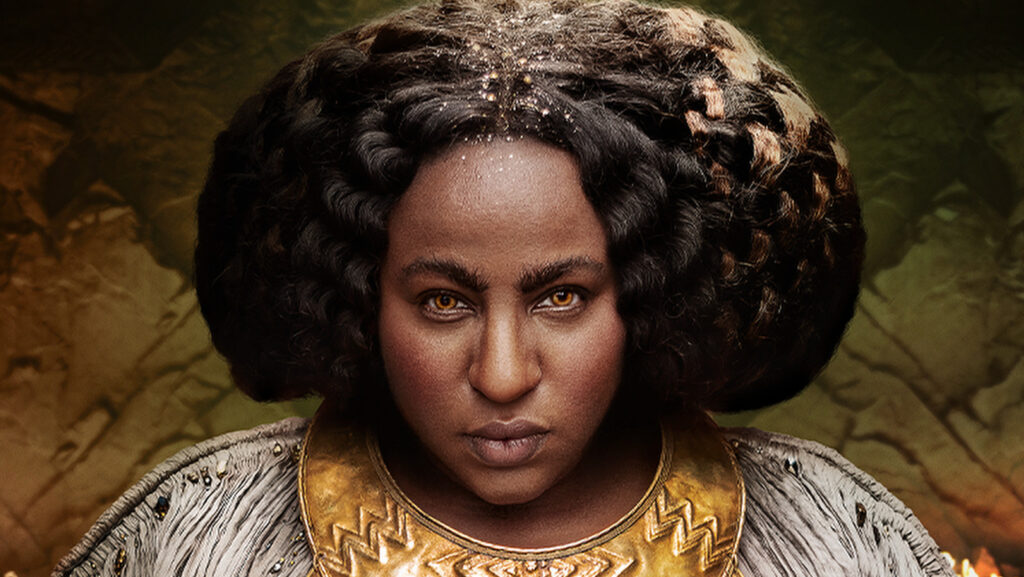 Southlanders and Mordorians
Every dual in this bracket had a victor who romped home in a easy win. The widest margin was claimed by Arondir, who took 90% of the vote to defeat the Uruk Grugzak. Both with percentages of the vote around the 85% mark, Adar and Halbrand/Sauron conquered Revion and Vrath, respectively. Even Bronwyn showed no mercy to her son Theo, knocking him out of the competition by taking 83% of votes.
Now Bronwyn and Arondir must reenact some of the battling we saw from them in Season One of The Rings of Power, as they take on Halbrand and Adar. Can the Tirharadian healer defeat the Dark Lord in disguise? Will the sylvan Elf overcome the enigmatic Adar? You decide – vote now!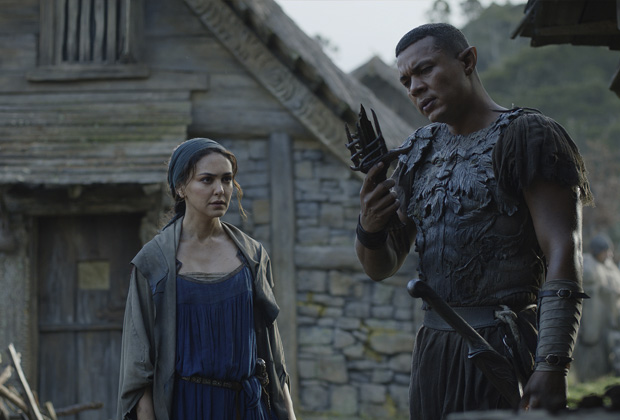 Harfoots and Visitors
It will come as no surprise to know that Malva Meadowgrass was not able to put up much of a fight against The Stranger; over 90% of the vote went to the wizard-ish character, who now takes on one of the first people he met in Season One – Poppy Proudfellow. She was facing her friend Nori's father in Round Two; Largo was sent home with less than a third of the vote.
That was the closest pairing in this bracket; but almost the same margin separated Largo's wife and the Harfoot elder Sadoc Burrows. Marigold joins her husband in defeat; in Middle-earth March Madness, if not in the show, Sadoc lives to fight another day!
Nori herself was up against her younger sibling Dilly, and she was ruthless in victory, taking 93% of the vote! Will she win so easily against Sadoc, in Round Three? That's up to you, as you place your votes!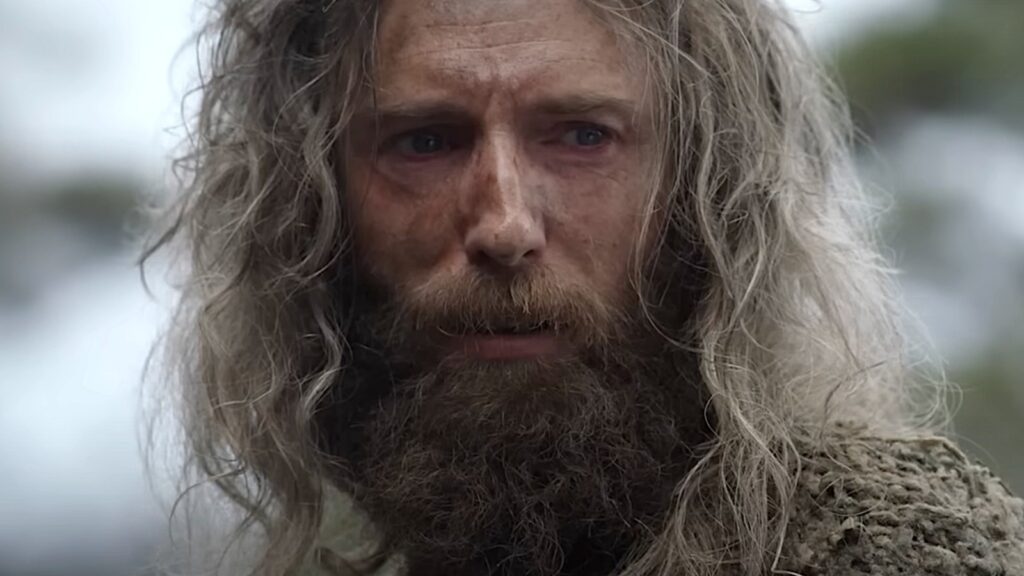 Númenoreans
Elendil was the character who claimed the highest single vote tally across all brackets in this round (with Durin III second, and Elanor Brandyfoot third). Valandil could only muster 6% of the vote against the Númenorean captain. Miriel also had a fairly straight forward match up, defeating Ontamo to send out the second of Isildur's friends.
Isildur himself put up a decent fight, but he joins his friends in defeat; the White Tree, with a little more than half the votes, managed to continue on into Round Three. It now faces Isildur's father; will Elendil prove to be a tougher foe for the icon of Númenor?
Finally in this fourth bracket, Pharazôn came up against Elendil's daughter, Earien. She put up more of a fight than might perhaps have been expected from this character; but in the end, Pharazôn won by a margin of 8%. He will now take on Miriel in Round Three – as, we suspect, he will in Season Two of The Rings of Power.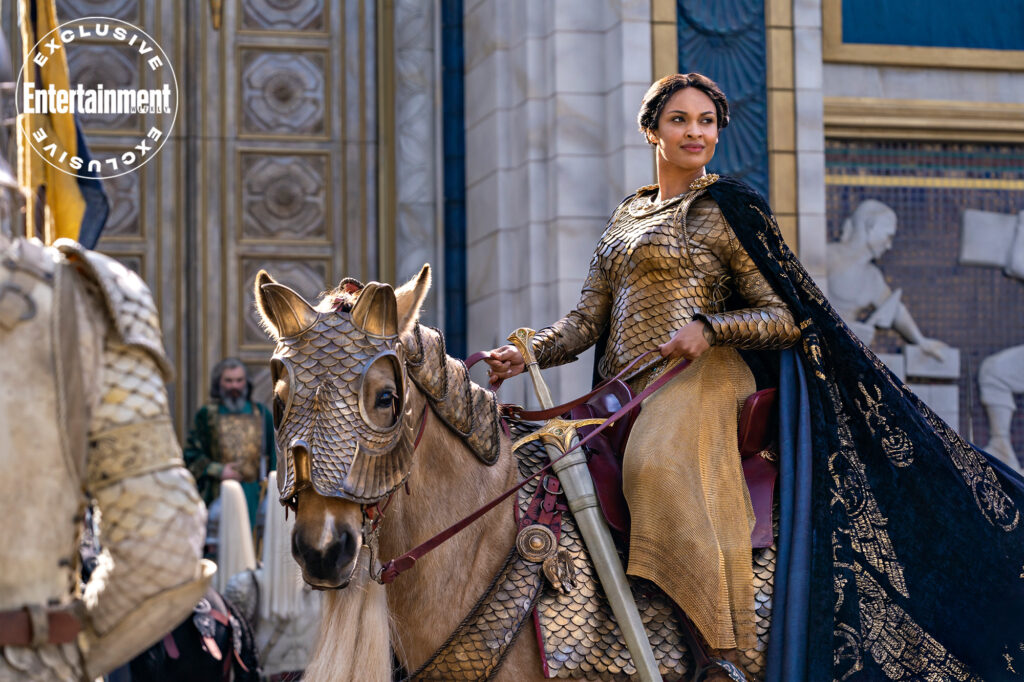 So now it's time for you to vote, in this Sweet Sixteen round! Pick your winners how you wish – toss a coin, throw a die, consult the oracle, read the runes… it's up to you. Vote however you like – but DO VOTE!
How does it work, you ask? Simple! Click on one of the orange division buttons below. Then click the 'Vote Now' option that appears above the divisional bracket. This year you get to vote in each divisional match-up in one convenient and visual interface. Note – you need to click each division to vote in their respective brackets. So let's get voting!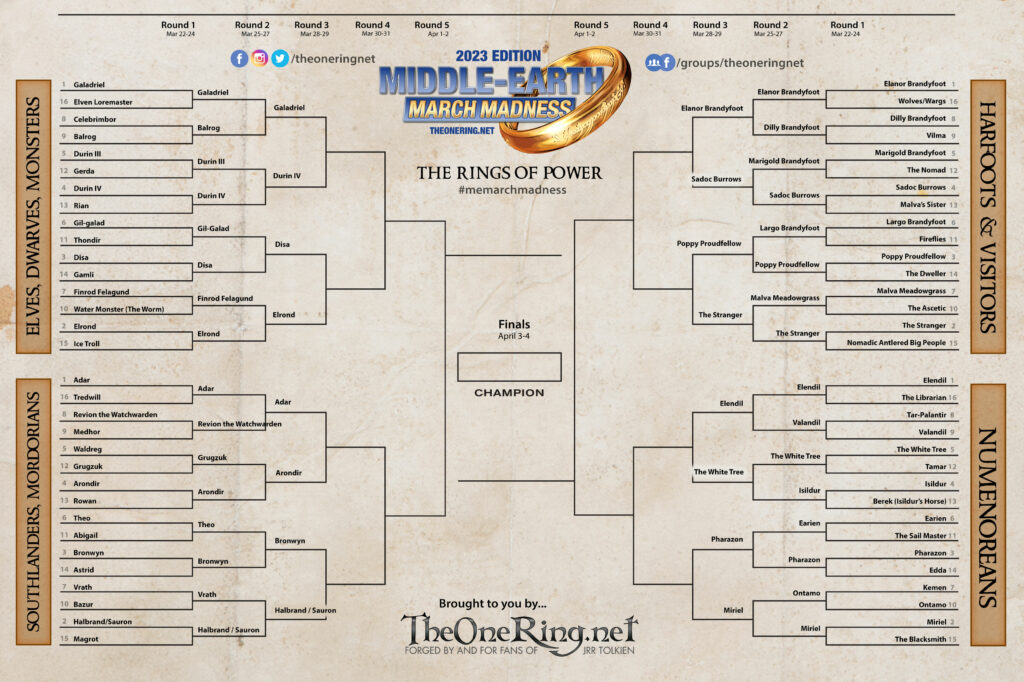 You have until the end of the day Wednesday March 29th to vote in Round Three! Who will become the Elite Eight? You decide – VOTE NOW!