From sixty-four to just four: Middle-earth March Madness 2023, Rings of Power Edition has reached the Semi Final stage. Which are the characters who make up our Final Four? Let's take a look at how each bracket closed out.
Elves, Dwarves and Monsters
Only Elves remained from the trio of beings which started out in this bracket! Galadriel and Elrond, long time friends and supporters in The Rings of Power, came up against each other in the final round within the group, having conquered Durin and Disa in the Sweet Sixteen round.
Galadriel took the lead fairly early on in this dual, and she held her future son-in-law at bay throughout, claiming victory with 55% of votes.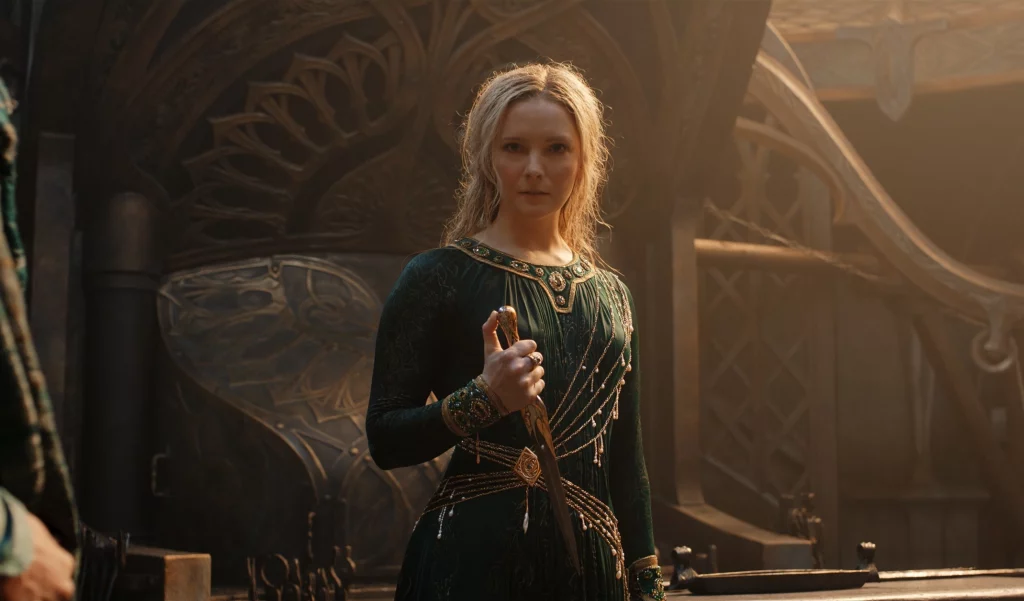 Continue reading

"March Madness Round 4 Results; now for the Final Four!"