The folks at Mischief Management have just announced that Frodo Baggins himself, actor Elijah Wood will be joining Sean Astin and others at LeakyCon next month! Here's the official press release: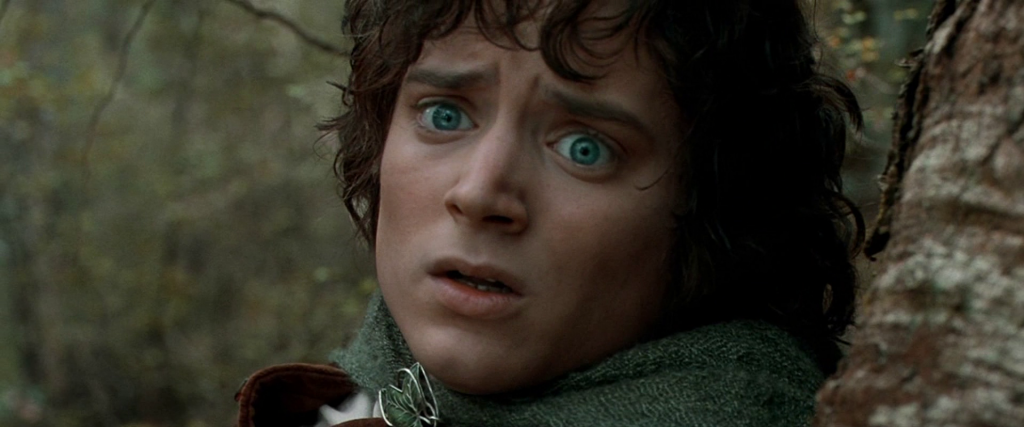 FILM STAR ELIJAH WOOD JOINS LEAKYCON SPECIAL GUEST LINEUP
New York, NY (July 19, 2023) – Film star Elijah Wood has joined the special guest lineup for LeakyCon 2023, the fan convention celebrating fandom, fun, and some of our favorite magical worlds. LeakyCon 2023 will take place at McCormick Place South in Chicago, Illinois, August 4-6, 2023. Tickets are available now at LeakyCon.com
Wood will appear on panels and programming on Friday, August 4, and Saturday, August 5, as well as participate in autograph and photograph sessions with fans. A joint photograph session with Wood and Sean Astin is also available.
LeakyCon has also announced the addition of the Heroes' Journey Pass ($625) which includes Friday and Saturday access to LeakyCon, a priority duo photograph session with Elijah Wood and Sean Astin, a priority autograph session with Elijah Wood, a priority autograph session with Sean Astin, and guaranteed reserved seating in individual spotlight sessions with Elijah Wood and Sean Astin.
Wood joins fellow actors Sean Astin, Miranda Otto, Tom Felton, Sean Biggerstaff, Miltos Yerolemou, Ellie Darcey-Alden, Rohan Gotobed, James Payton, Chris Rankin, Stanislav Yanevski, Walles Hamonde, Kiran Shah, and Flick Miles, fandom creators Chanel Williams (TikTok: @chanwills0), Trey Beachum (Instagram: @iamblackharry), and Em Wallbank (Instagram: @emwallbank), and fandom podcasts Potterless, Pottercast, Mugglecast, and more.
LeakyCon stands in solidarity with the SAG-AFTRA and WGA strikes. In coordination with SAG-AFTRA members appearing at LeakyCon, we have removed direct reference to their projects that fall under TV/Theatrical Contracts so that they can continue to appear without promoting these projects.
The current programming schedule can be found at LeakyCon.com/schedule. For more information, please visit LeakyCon.com.
Facebook: www.facebook.com/LeakyCon / Twitter: @LeakyCon