Actor Kiran Shah is joining Lord of the Rings cast mates Sean Astin and Miranda Otto at LeakyCon in Chicago this August. Here's the official press release: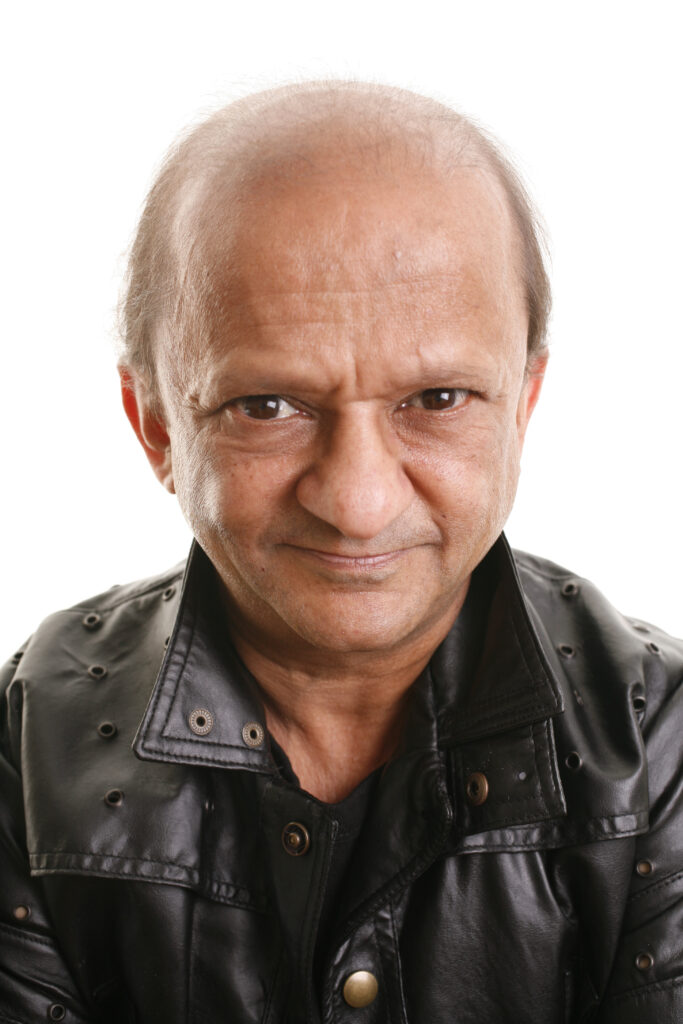 THE LORD OF THE RINGS ACTOR KIRAN SHAH JOINS LEAKYCON SPECIAL GUEST LINEUP
NEW YORK (June 13, 2023) – LeakyCon welcomes television and film veteran Kiran Shah to LeakyCon 2023, the fan convention celebrating magical worlds like The Lord of the Rings, Harry Potter, Percy Jackson, and more. LeakyCon 2023 will take place in Hyatt Regency McCormick Place in Chicago, Illinois, August 4-6, 2023.
Shah is best known for his roles in blockbusters like The Lord of the Rings trilogy, The Hobbit trilogy, The Lion, The Witch, and The Wardrobe, and many Star Wars films. Shah will appear on panels and programming on Saturday, August 5 and Sunday, August 6. He will also participate in autograph and photograph experiences with fans. Tickets are available now at LeakyCon.com.
Shah joins The Lord of the Rings actors Sean Astin (Samwise Gamgee) and Miranda Otto (Éowyn), Harry Potter film actors Sean Biggerstaff (Oliver Wood), Ellie Darcey-Alden (Young Lily Potter), Rohan Gotobed (Young Sirius Black), James Payton (Frank Longbottom), Chris Rankin (Percy Weasley), Stanislav Yanevski (Viktor Krum), Walles Hamonde (Auror), and Flick Miles (stunt double), fandom creators Chanel Williams (TikTok: @chanwills0), Trey Beachum (Instagram: @iamblackharry), and Em Wallbank (Instagram: @emwallbank), and fandom podcasts Potterless, Pottercast, Mugglecast, and more. Additional guests will be announced at a later date. 
About LeakyCon
LeakyCon is a fan convention celebrating fandom, fun, and magic. From August 4-6, 2023 at the Hyatt Regency McCormick Place in Chicago, Illinois, join some of the biggest fans, actors, and creators to celebrate the world's most popular magical franchises. LeakyCon will feature panels, interviews, discussions, workshops, and more, all packed into an epic three-day weekend. LeakyCon is produced by Mischief Management.
Facebook: www.facebook.com/LeakyCon / Twitter: @LeakyCon