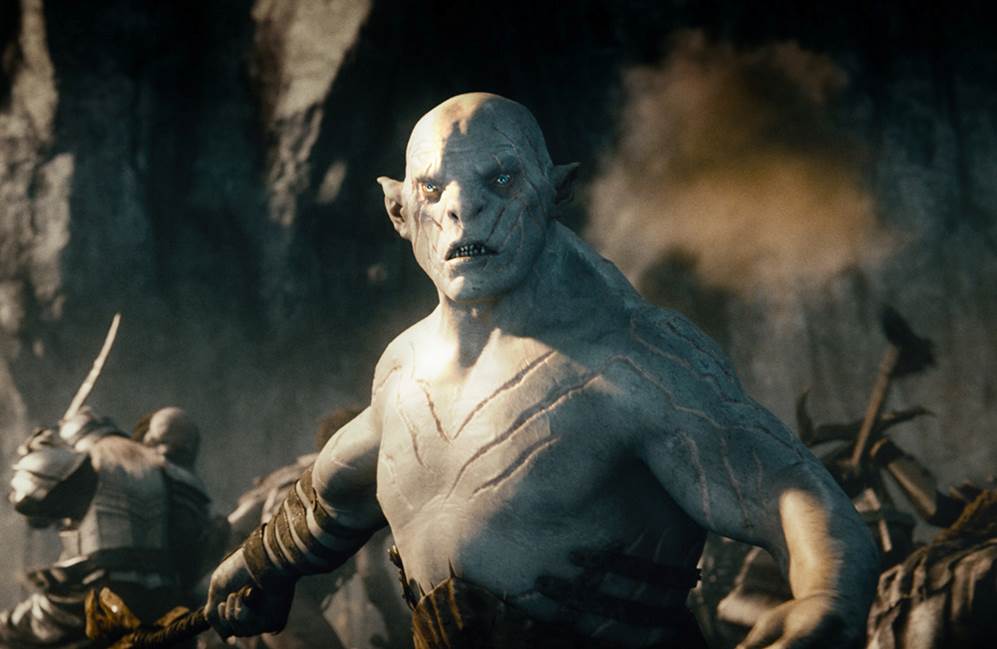 Ringer Matt sent us this little snippet from a chat he had with Manu Bennett at the Sydney Supanova last weekend.
"I was able to have a quick chat with Manu Bennett (AKA Azog) whilst I was getting his signature. He said he had not completed filming for Azog yet on the final film and he was set to return to New Zealand next month to finish up."
Come and share your opinion about this on our Hobbit Movie Board over on our Message Boards.