The countdown is on for the premiere of The Rings of Power at the Colegio de San Ignacio de Loyola Vizcaínas in Mexico City and fans are already queueing outside.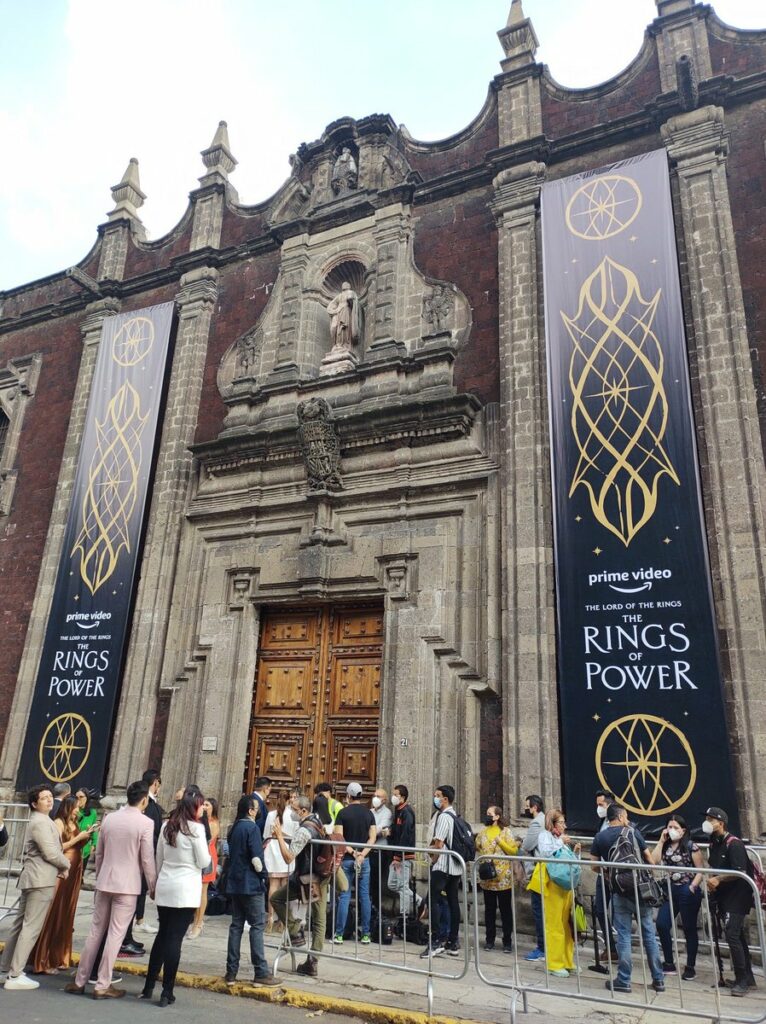 Looks pretty sweet inside, too!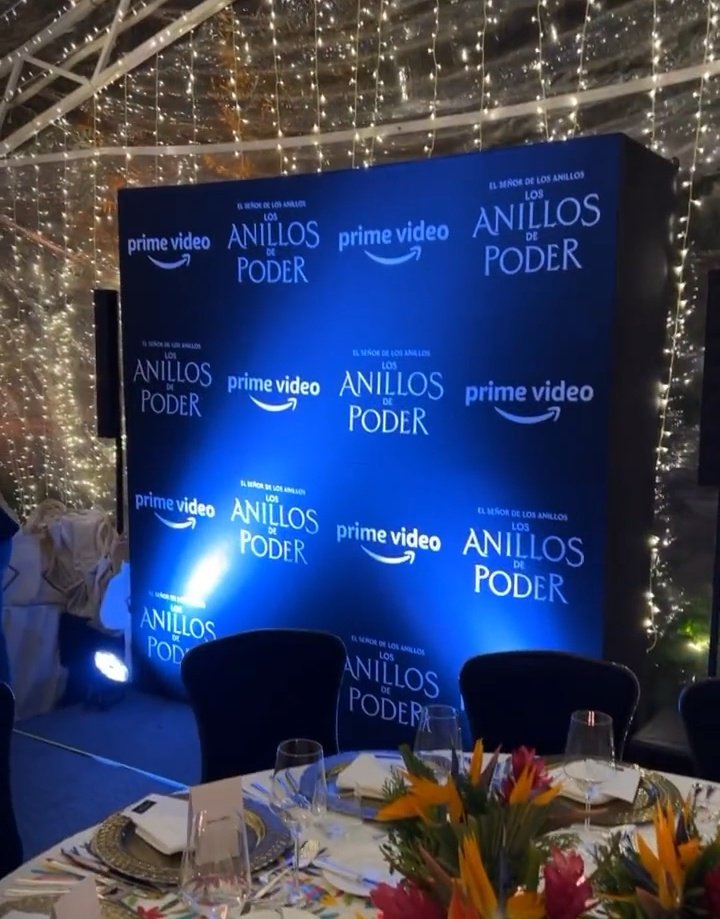 We were delighted to be able to hook many up with tickets to the event.
We're hoping that, afterwards, some will be able to pop onto our Discord (which has just hit 3,000 members!) and give us some details about the experience.
And it looks like a few of the cast are set to be in attendance, too.
Update 19/08: I'm told that the above video is from San Diego Comic-Con. My bad! Still very cool though, and ta for the heads-up!