It's that time of year again! It's Bilbo and Frodo's birthday – the Autumn Equinox – which must mean New York ComicCon is just around the corner. Time for Ringers to assemble in the Big Apple!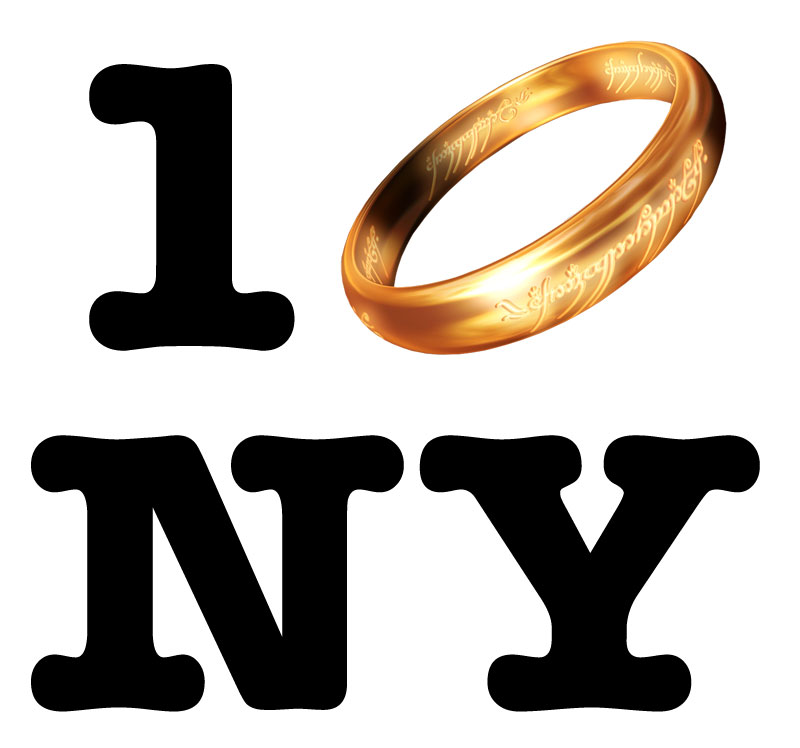 We don't have a booth at the convention this year, but we ARE hosting a party, with our good friends from Sideshow. It's at Tir na Nog Times Square, 8pm on, Friday 4 October. Tickets are just $10 and include your first drink and a finger food buffet, plus entry to our fabulous raffle! It's a great chance to gather with fellow fans, and enjoy a night to remember!
For full details and to buy tickets, click here. (Please use the code LYGSS19 to access the page, and then TORN19 to access tickets). Some of TheOneRing.net staff will be in attendance, and we hope YOU can join us! Tickets are selling fast – don't delay!