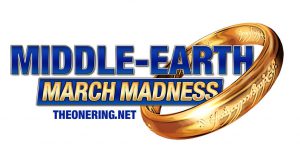 It's that time of year – when hobbit is pitted against elf, man against wizard, curious fox against talking wallet…. Yes, March Madness is just around the corner! It's almost time once more to vote for your favourites, and see who will be victorious over all.
Wondering what on earth we're on about? Check out last year's contest and result, here.
We have a new twist to our brackets this year, with some very interesting match ups as the result. Stay tuned to find out more, coming soon – and be ready to play!