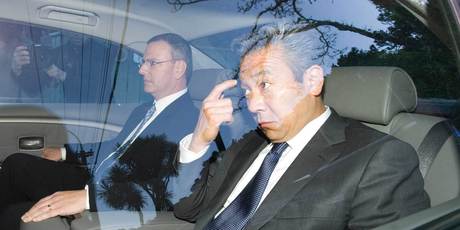 Warner Bros is threatening that the Government's release of confidential documents about the Hobbit union debate would be a "major disincentive" to future film-making in New Zealand.
The New Zealand Ombudsman has ordered the Government to release documents about the deal it struck to ensure the Hobbit movies were made in the country.
The Government secured the three movies by changing employment laws and beefing up the tax rebate sweetener for the productions, resulting in an additional $25 million in incentives for Warner Bros.
Unions fought the law changes and the Labour Party accused the government of chequebook legislation.