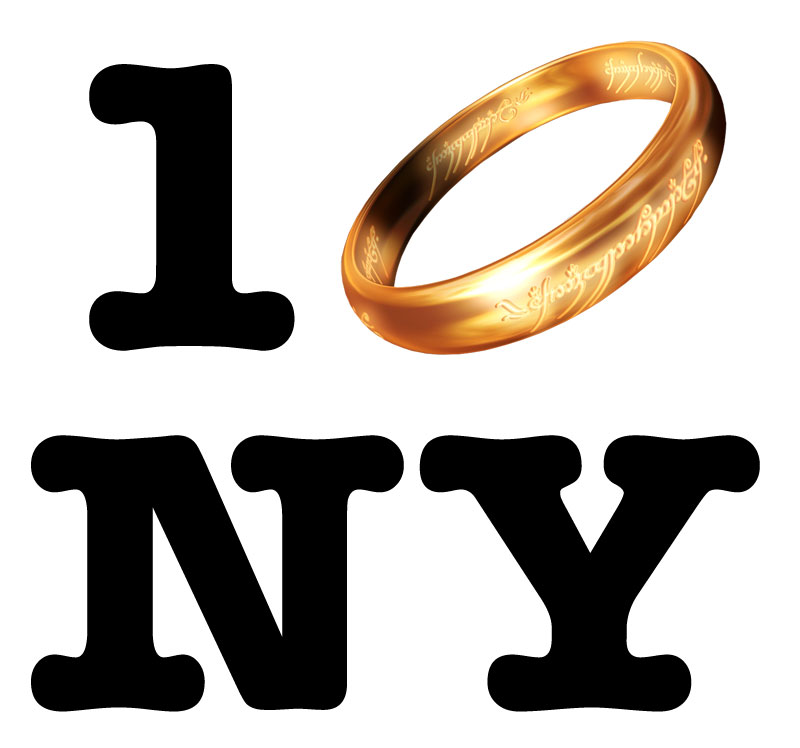 Some news about our upcoming party in New York! We told you that TheOneRing.net will be giving a presentation this year at New York Comic Con, and that we're also throwing a party in the Big Apple! Tickets went on sale last week and are extremely limited. [Available here]
We're excited to let you know about some of the prizes we will be giving away at the party.  In anticipation of their big '10th anniversary' Lord of the Rings edition, Empire magazine have generously donated a one year international subscription to their magazine.  The lucky winner will have Empire delivered direct to their door each month!    We've got other great prizes as well lined up – details coming soon!
Even if you're not a grand prize winner, EVERYONE who attends the party is a winner!  Each guest will receive a goody bag, which we already told you will include an exclusive TheOneRing.net shirt as well as some goodies from our sponsors including Pez!
Joining us at our party will be new Hobbit in 5 presenter Simone Boyce, and The Tolkien Professor himself, Corey Olsen!  (wwww.tolkienprofessor.com)You can expect more surprises on the night – it will certainly be a night to remember, and we hope to see you there!  Tickets are only $40 and are selling fast!  Buy them here. [Buy Tickets Now!] See you in Manhattan!  (Have a Tolkien related business and want to sponsor our NYCC appearance? Contact us)