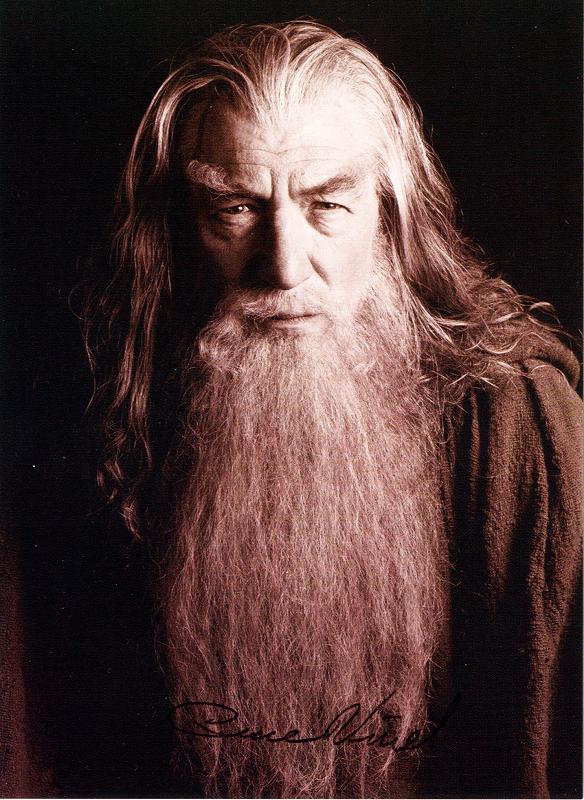 We've been getting unconfirmed reports that LOTR still photographer Pierre Vinet has passed away. His official Facebook page is filled with condolences from friends and fans alike, including Royd Tolkien.
His last film was 2007's 'The Water Horse' however Pierre has been active as a still photographer for motion pictures since the early 90's. He worked on several Peter Jackson films including King Kong, The Frighteners, Heavenly Creatures and Braindead. His other films include the Narnia films, The Whole Nine Yards, and The Virgin Suicides.
Pierre's iconic photos of the LOTR character were some of the first images released from the production and are still seen on thousands of products worldwide. See his LOTR photos here…
UPDATE: We can now confirm that Pierre has passed away recently. Condolences to his wife Marjory, friends and family from TheOneRing.net. Please leave notes on his Facebook page, his wife plans to keep it going in his memory.