Talent, locations, infrastructure and a warm Kiwi welcome. According to Pam Ford from the Auckland Tourism Events and Economic Development agency in this piece from Radio NZ, those were the determining factors in Amazon Studios' decision, confirmed on Tuesday, to film the upcoming Middle-earth-based TV series in New Zealand.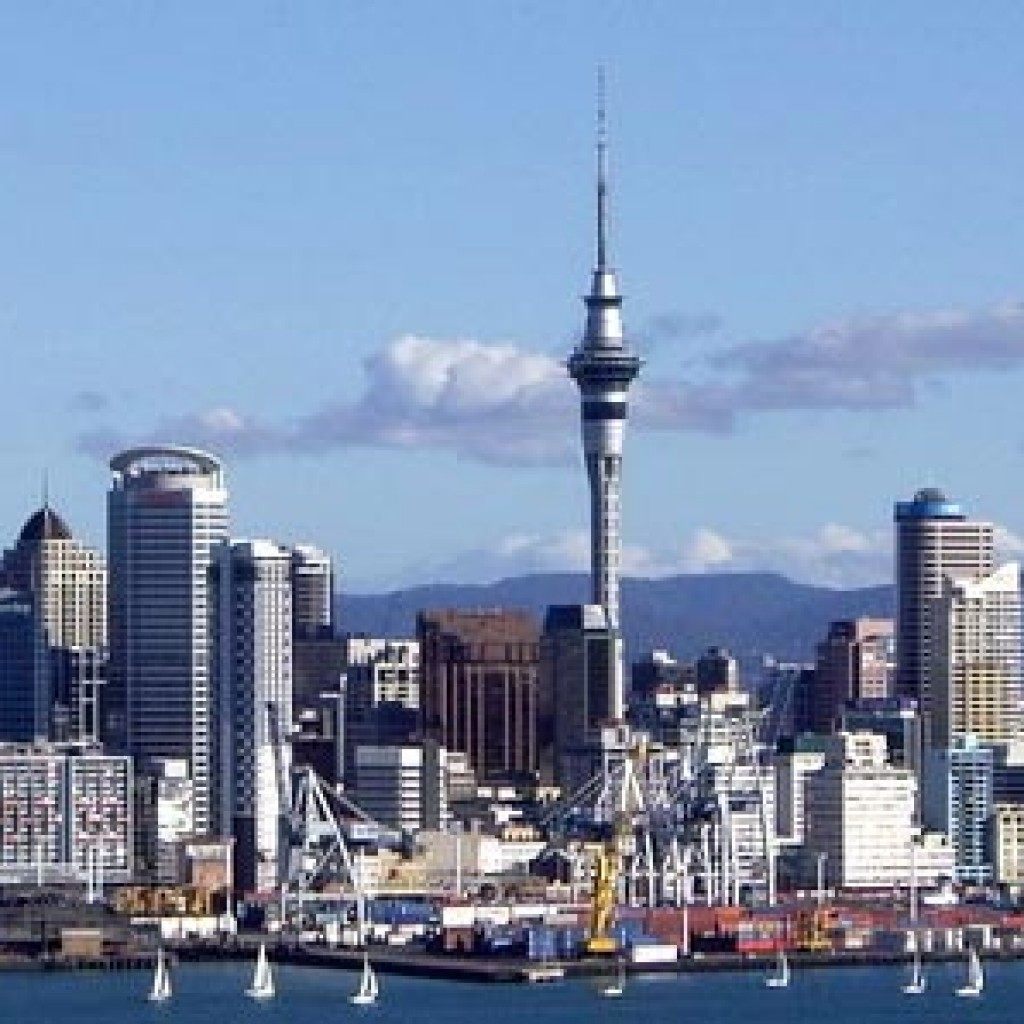 Quoted in stuff.co.nz, showrunners and executive producers J.D. Payne and Patrick McKay described New Zeland as indeed offering all of the criteria they were looking for: "As we searched for the location in which we could bring to life the primordial beauty of the Second Age of Middle Earth, we knew we needed to find somewhere majestic, with pristine coasts, forests, and mountains, that also is a home to world-class sets, studios, and highly skilled and experienced craftspeople and other staff".
"And we're happy that we are now able to officially confirm New Zealand as our home for our series based on stories from J.R.R. Tolkien's The Lord of the Rings. The abundant measure of Kiwi hospitality with which they have welcomed us has already made us feel right at home, and we are looking forward to deepening our partnership in the years to come."
No doubt the prospect of a 20% to 25% rebate for every dollar spent also contributed to the 'welcome' factor. The good news for New Zealand is that Amazon will be spending approximately $1.0 billion of those dollars ($1.3 NZD) and will likely provide jobs that will spill over from the film industry to affect the rest of the economy for up to a decade.
Read more about the Auckland studios where filming will take place in our article from June, and be sure to listen to the full radio story linked above as it features our own staffer Garfeimao (Cathy Udovch)!