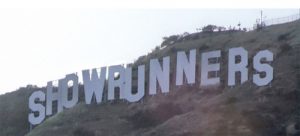 The recent, completely Unexpected news of new Middle-earth stories coming from Amazon Studios has left Tolkien fandom in a bit of a Party mood. There haven't been many details about which stories will be told, what the format will be, and who will actually be designing and managing this whole process. Do these Middle-earth stories need a Showrunner, or has Amazon Studios just not announced that they already have someone on the team?
Amazon is purported to have paid between $200 to $250 million just for the rights to the story before any costs for development, talent and production are taken into account. This is considered somewhat risky since there is no concept and no creative leader at the helm, and no characters or story to build upon. The only news to come out since the announcement is that Sir Ian McKellen has said he would be happy to don the Grey, pointy hat again.
We humbly submit our Top Ten list, in alphabetical order, of genre writers and Showrunners for consideration by Amazon Studios, and you, the fans. Do you agree or disagree? Did we miss anyone? Sound off in the discussion section below. 
1) Adam Horowitz and Edward Kitsis – most recently on Once Upon a Time, previously on Tron: Legacy, Felicity and LOST.
2) Bryan Fuller – most recently of American Gods fame, previously with Star Trek: Discovery, Pushing Daisies and Dead like me.
3) David Benioff and D.B. Weiss – most recently on Game of Thrones, previously on It's Always Sunny in Philadelphia, Troy, X-Men Origins: Wolverine.
4) J. Michael Straczynski – most recently on Sense8, Creator of Babylon 5, previously on Murder, She Wrote, Jeremiah and Changeling.
5) Javier Grillo-Marxuach – most recently on Dark Crystal: Age of Resistance, Creator of The Middleman and previously of The 100, Medium and LOST.
6) Jose Molina – recently of The Tick, previously of Firefly, Sleepy Hollow and Agent Carter
7) Joss Whedon – most recently on The Avengers, Creator of Buffy the Vampire Slayer, previously of Firefly, Dollhouse, Dr. Horrible's Sing-Along Blog.
8) Michael Green – also most recently recently of American Gods fame, previously Murder on the Orient Express, Blade Runner 2049 and Logan.
9) Robert Hewitt Wolfe – most recently of Elementary, previously of Andromeda, Riverworld and the Dresden Files.
10) Ronald D Moore – most recently on Philip K Dick's Electric Dreams, previously on Outlander, Roswell and Battlestar Galactica.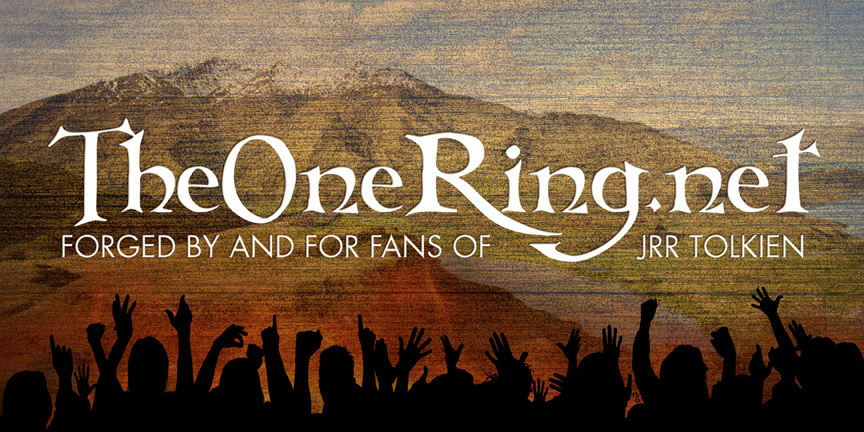 As for Amazon Studios, a big hello from TheOneRing.net, we've been dishing on all things Tolkien and Middle-earth related since the 1st Age, AKA 1999, with a chatroom and message board community that dates back to those early years. In fact you can find out what our fans are already saying about what they want to see from these new Middle-earth stories right now on our message boards.