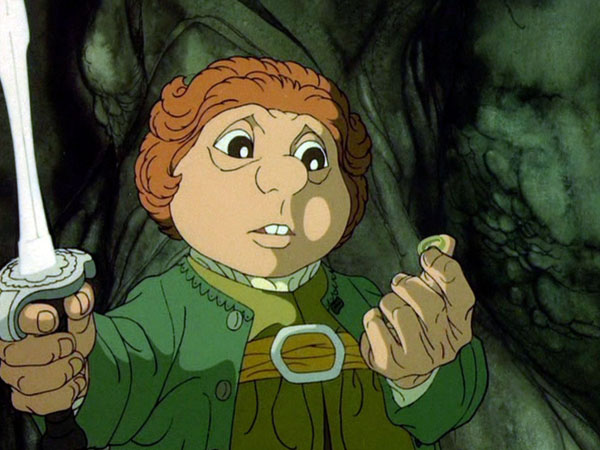 Arthur Rankin Junior, the director, producer and writer who helped establish the famous Rankin/Bass production house and animate The Hobbit in 1977 and The Return of the King in 1980 has died at his home in Harrington Sound, Bermuda. He was 89.
Rankin ran the successful Rankin/Bass production banner with business partner Jules Bass, putting out a many popular cartoon series and specials in a period spanning the early 1960s through to the late 1980s. The pair won a Peabody Award for their work on The Hobbit in 1977.
The company was a pioneer in the use of stop-motion animation. Their cel-animated features were painstaking to make and known for their doll-like characters such as seen in Rudolph the Red-Nosed Reindeer (1964). Rankin also produced the classic 1980s animated series Thundercats, and worked on its 2011-12 revival as a consulting producer for 11 episodes.
Watch Smaug in the Rankin/Bass version of The Hobbit