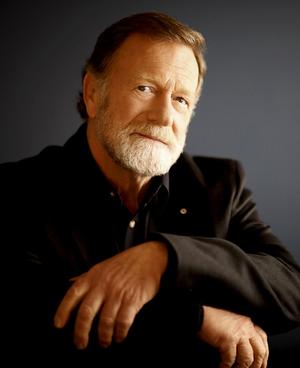 Quint over at Aintitcool has a report that Australian Jack Thompson is "up for Thorin in The Hobbit". The writer labels it a "rumor" so don't jump to any conclusions and being "up for" a film probably means he has or will have an audition.
The pair of films based on "The Hobbit," are waiting for a greenlight from the studios because one of the 50 percent owners of the potential revenue (MGM) has its future up in the air.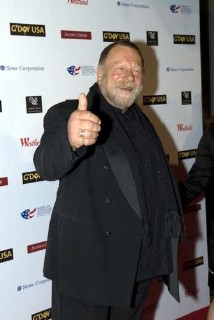 Quint also posted a photo which at least gives readers an idea of what types the casting directors are looking for but until that budget gets approved, nobody has been hired for anything and concrete news remains misty at best.
Should you Google Jack Thompson make sure you don't confuse the actor with America's own disbarred pro-censorship crusader who might be a better suited were he cast as The Necromancer.
You can see a video of him here, probably from the same conference where he dropped the news but in this case talking about why he became an actor:

Thanks to Richard for the news tip and to Pipe Dream for finding the video on our message boards.