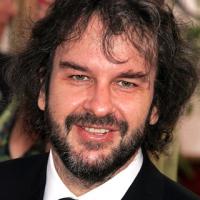 From the Otago Daily Times: Reader's Digest commissioned an independent research firm to survey a representative sample of 500 New Zealand adults. The Most Trusted survey asked respondents about three categories: individuals, professions and brands.
"Cuddly filmmaker Peter Jackson is right up there at 14, while Queen Elizabeth ties with Richie McCaw at 20th equal just ahead of food-in-a- minute merchant Allyson Gofton and Hayley Westenra."
Most Trusted? Well, if a man is willing to bare his soul… or the soles of his feet, he's pretty much an open book.