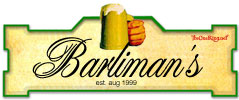 This weekend, Hall of Fire turns to one of Tolkien's most enigmatic and mysterious creations — Entwives.
'You never see any, hm, any Ents round there do you?' he asked. 'Well, not Ents, Entwives I should really say.'
'Entwives?' said Pippin. 'Are they like you at all?'

Entwives and the Brown Lands

Ents and Entwives — the Onodrim — are creation of the Vala Yavanna and among the oldest of living creatures. Entwives, in particular, have long been an object of fascination for Tolkien fans. But what do we really know about them and their fate?

Are they a derivation of Green Man myths and legends? What did happen in the Brown Lands? Did any Entwives actually escape, and might they really be found near the Sea of Rhun as recently intimated in a map that Tolkien may have annotated for a reader in 1971?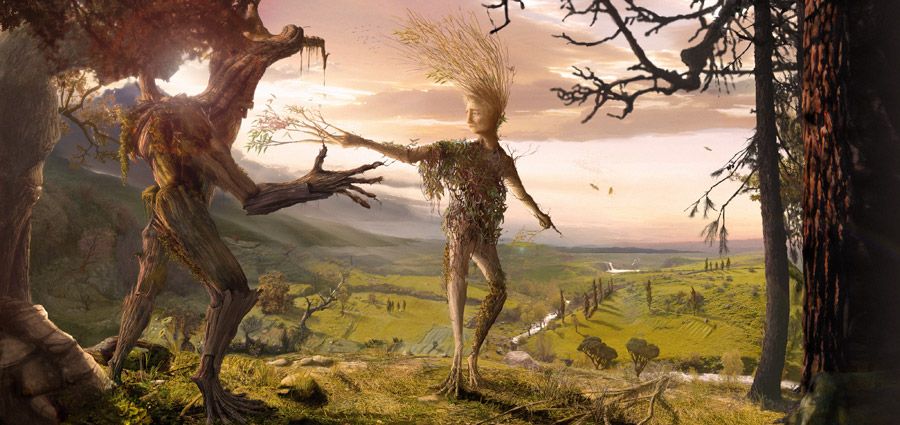 Farewell to Fangorn by Luca Bonatti.
Time zone conversions
Not sure what time the chat will be where you are? Our handy conversion table can help! Alternatively, this event announcement on Time and Date will tell you when it's on in your city.
America:
6.00pm ET (New York)
5.00pm CT (Chicago)
4.00pm MT (Denver)
3.00pm PT (Los Angeles)
Europe:
11.00pm GMT (London)
Midnight CEST (Paris)
1.00am EEST (Helsinki)
Asia-Pacific
8.00am AEST (Sunday) Brisbane, Sydney, Melbourne
11am NZST (Sunday) Wellington
How long do your topic chats go for?
Our chats usually last 45 mins to an hour, and are very newbie friendly. Simply drop in and join the conversation! However, our main room, #theonering.net is open 24 hours a day. We don't always talk Tolkien there, but if you have a burning question, you'll usually find one or two of "the regulars" up for a chat!
Where — connection details
Chat happens on #thehalloffire on irc.theonering.net — the TORn IRC server. You can connect instantly using our Mibbit client that works inside your web browser.
Alternatively, you can install a dedicated chat program such as mIRC on your computer and just plug in the following connection details.
Server: irc.theonering.net
Port: 6667
Channel: #thehalloffire