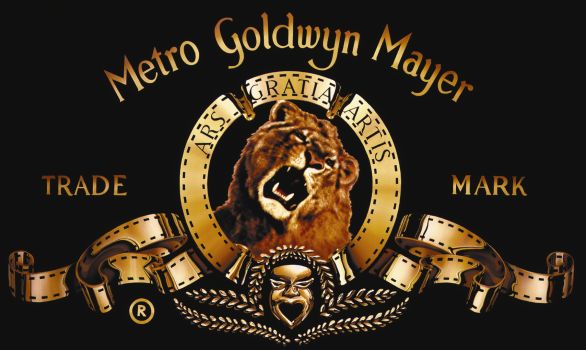 While we await further news of what today, 15th September 2010, has in store for MGM, it being the deadline for the studio's sixth debt extension, there's behind-the-scenes rumblings that seem to indicate good tidings might be on the way.
In an exclusive over at Deadline regarding a film titled "The Hunger Games" slated to go into production next year, Mike Fleming reports that director Sam Mendes (who had been tapped to direct the next film in the James Bond franchise) was one of the candidates met by studio chiefs over at Lionsgate, the producing studio for the film "The Hunger Games". However, the report goes on to say that Sam Mendes,
"bowed out of contention last Friday… because the MGM picture is clearing up and it looks like production on 007 could begin by late summer or early fall, 2011 with Mendes at the helm and Daniel Craig back in the Aston Martin."
It might be recalled that a couple of months ago development of the new James Bond film had been suspended indefinitely due to the uncertainty surrounding the future of MGM. The turnaround of the Bond situation probably means good news for the Hobbit movies too.