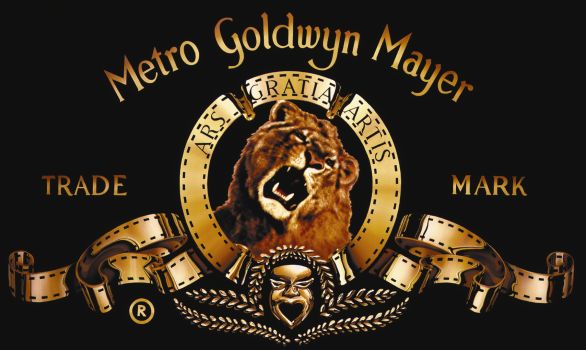 The Hollywood Reporter is reporting today that MGM will potentially be requesting for a 6th extension on its debt and interest payment. Below is an excerpt from their article:
"Lenders holding nearly $4 billion in Lion debt are expected to agree to the extension, though nothing is guaranteed and a full-press effort continues to finalize a restructuring proposal sought by the lenders. The studio formally will request the latest extension about a week before the July 15 deadline on a $250 million principal payment and $200 million-plus in owed interest.

That could buy MGM at least several additional weeks to flesh out financial details of its corporate restructuring. But a proposed business plan, likely involving a corporate partnership with another film company, would help sell yet another extension of the debt forbearance to a frustrated group of more than 100 lenders."
On the other hand, the article also states that "MGM executives would like to hold onto its share of the "Hobbit" rights as long as possible, but some lenders are lobbying for a sell-off to raise funds."
Lastly, there's a loose mention of shooting being set to commence in January 2011 (as opposed to the current time-frame of November 2010) but take this at face value as the article does not cite any sources on this one.